December 3rd, 2019 by admin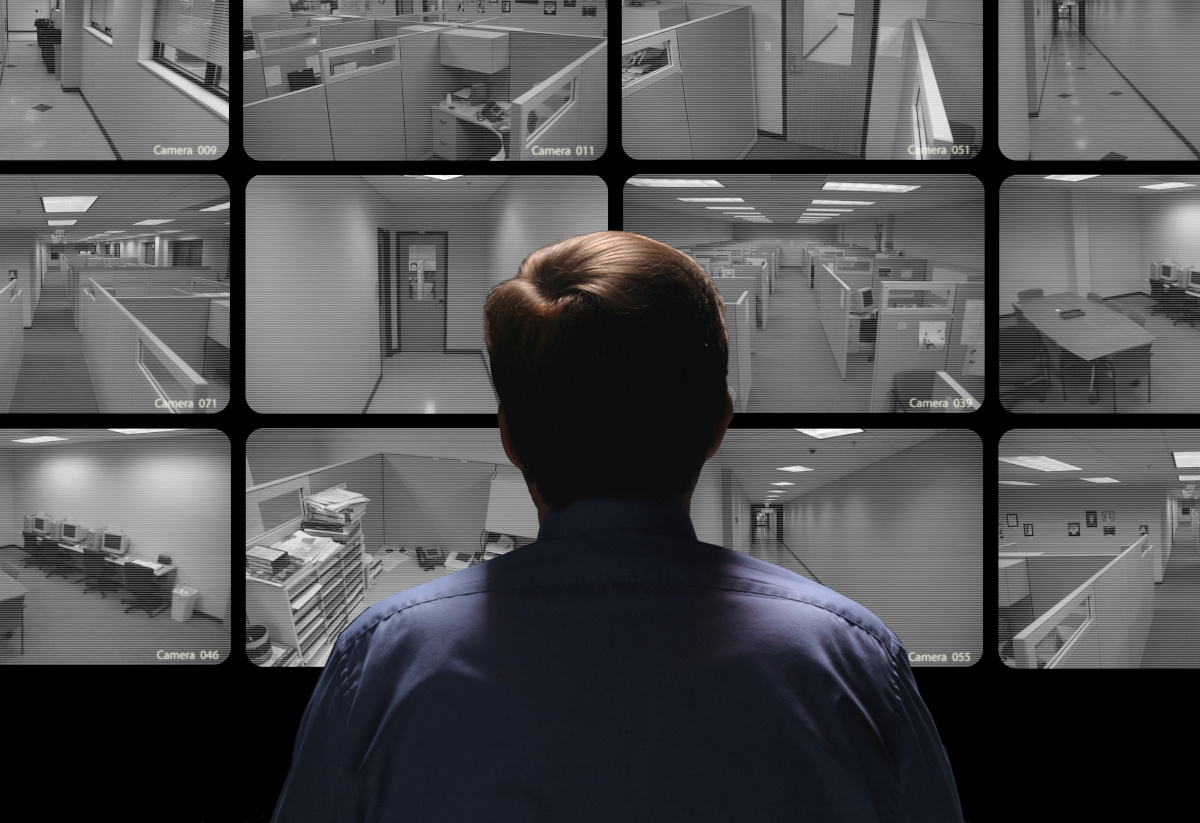 When most businesses typically think of surveillance systems, they naturally tend to think of how this will prevent/deter crime and vandalism. While this is a significant part of the appeal of having a video surveillance system, there is more it can do for your business. When utilized properly it can also protect one of a company's most valuable assets, its employees.
From making sure employees are properly following safety policies to harassment prevention, there is a lot that video surveillance can do to keep your employees safe:
Safety Policy Enforcement - By being able to see if your employees are properly following safety policies or protocols, you can reduce the risk of employee injury by properly maintaining a safe work environment.
Record Customer Interactions - It's not uncommon for disgruntled customers to try to gain financial compensation off of a fraudulent claim against employees. With video evidence showing their claim to be untrue, you can promptly dismiss the case.
Harassment Prevention - Unfortunately harassment at work is very common problem. Video surveillance footage can not only deter that kind of behavior, but help employees to be unafraid to report incidents. Giving them the ability to back-up and support claims of incidents with proof will help prevent harassment.
Making sure your employees feel safe at the workplace is undoubtedly a critical part of running a business, as that feeling can powerfully affect their morale and productivity. Keep your employees protected and feeling safe with video surveillance from Technolink of the Rockies.