January 13th, 2020 by admin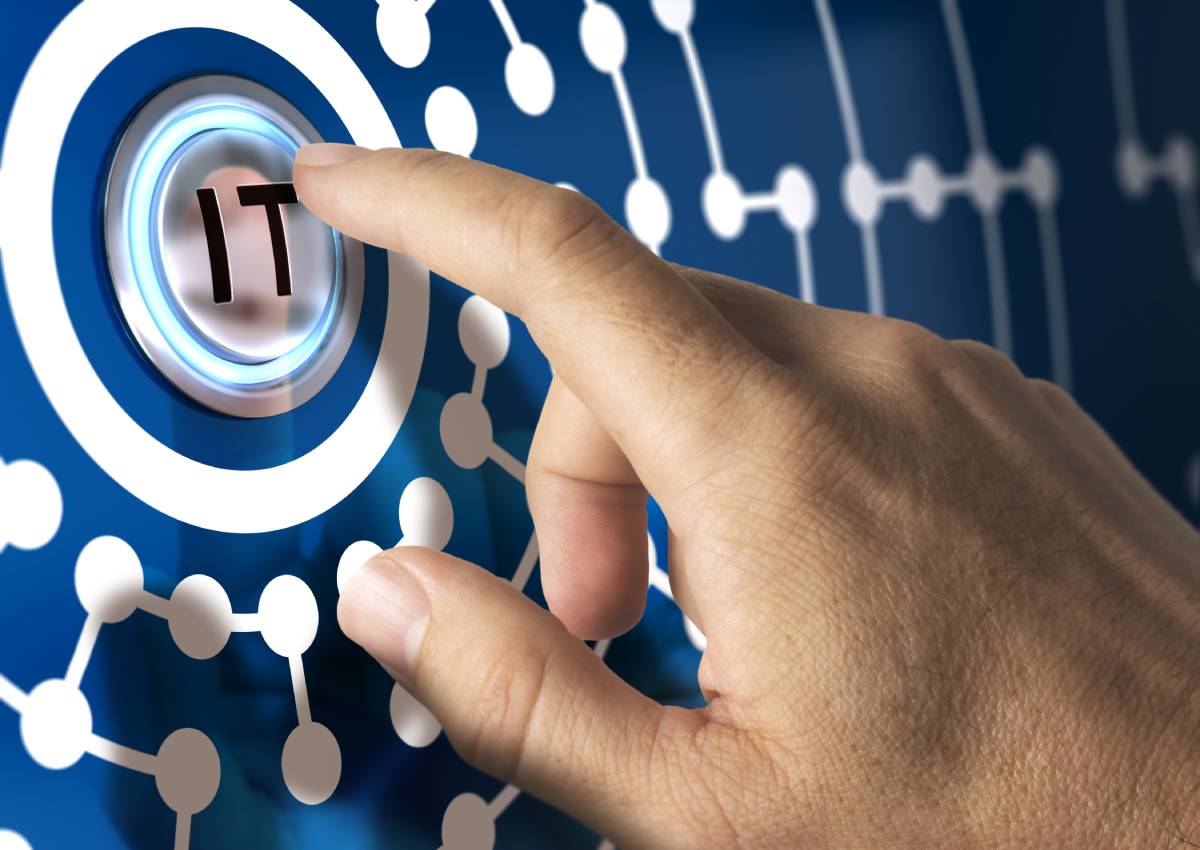 At Technolink of the Rockies, we understand how critical your IT is to the success of your company. Managing your own IT can be time-consuming and costly, which is why we offer IT management solutions. Our IT management plan is a proactive solution aimed at solving all of your IT problems. We will proactively manage and monitor your network 24/7/365, which allows us to detect and stop IT issues before they affect your bottom line.
Network Security
The internet can be a double-edged sword. It offers many benefits to companies, but it also comes with security risks. At Technolink of the Rockies, we monitor your network for security threats. From malware to data theft, we will protect your network from breaches.
Any security breach can have a massive impact on your company and could cost thousands of dollars to fix. We will make sure that your network and data remain protected, and allow you to focus on your business worry-free.
Server Management
With our server support, you get proactive support that is a fully-managed, 24/7/365 service, including remote and on-site server remediation. Our server management comes with a flat-rate so you won't incur any per-incident charges.
At Technolink of the Rockies, we dedicate ourselves to keeping your technology investment running smoothly, and we take your IT personally. We want to keep your staff productive with the tools they need to continue driving your business towards growth. Contact us to find out more about our IT management services.
Posted in: Cyber Security, Services, Solutions