May 14th, 2019 by admin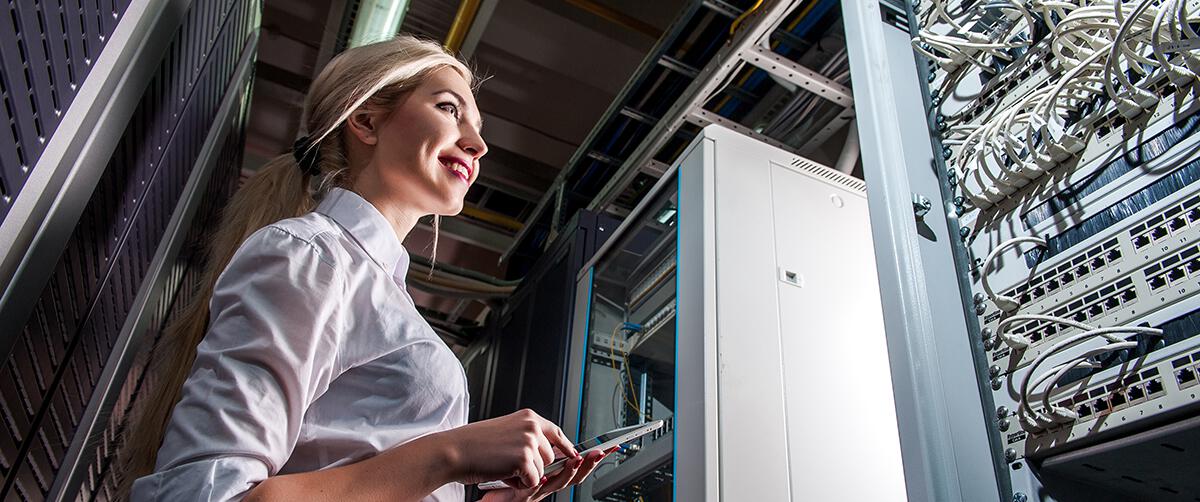 ENGLEWOOD, CO – April 2019 – We are excited to announce that Cheryl Kassner, President, has been recognized at a national convention for being one of the top women in tech. Kassner received the "Women in Technology" award at the Technology Assurance Group (TAG) 19th Annual Convention in Orlando, Florida. The event took place on April 7-10 at the Rosen Plaza and was filled with dozens of North America's top MTSPs.
Kassner was celebrated for her role as a leader in the community and was acknowledged for building a very successful company in a field that is predominantly comprised of men. The awarding organization, TAG, is an international organization of independently-owned MTSPs who collectively represent nearly $350M in products and services.
Find out more by reading our latest press release...
Posted in: Press Releases