February 20th, 2020 by admin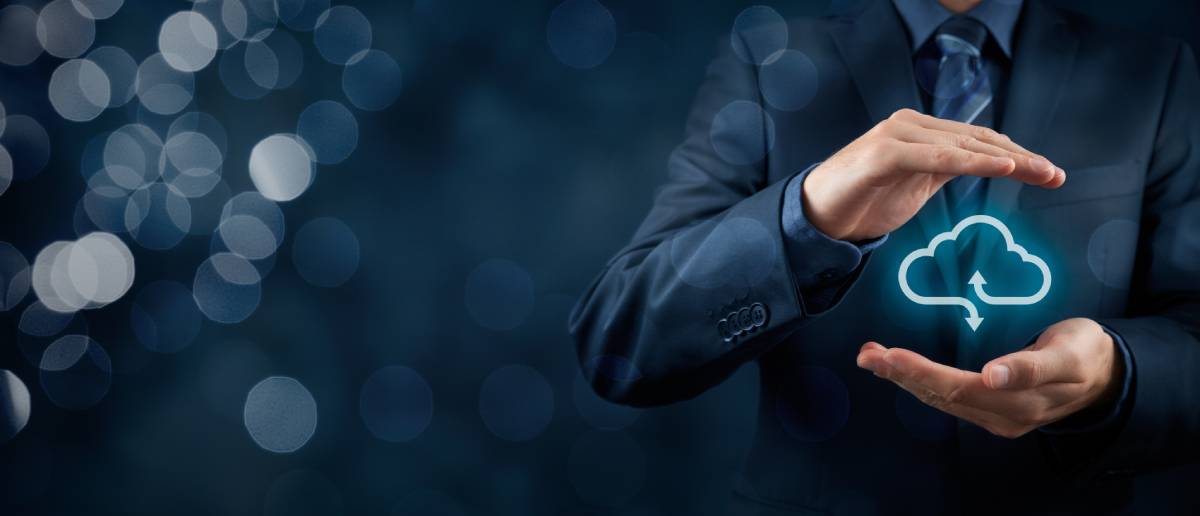 The cloud is an emerging technology, and many companies are taking advantage of the benefits this technology provides. It removes many of the issues associated with premise-based communications such as hardware obsolescence and physical space constraints. On top of eliminating specific problems, moving your communications to the cloud provides a host of benefits to reduce costs and improve the efficiency of your business.
Some of these benefits are as follows:
Cost Efficiency. Hosting your business communications in the cloud removes the need to purchase equipment. This will allow your company to save on hardware, utilities, and other expenses traditionally associated with communication services.
Increased Mobility for Employees. Your employees will be able to work from anywhere, which is a massive benefit if you have remote or traveling employees. As long as the employee has a working internet connection, they will be able to connect to your network. This feature will drastically improve the efficiency of your business.
Improves Disaster Recovery Response. Disasters will happen to your business at some point, whether it is weather-related or a car accident. As long as your company has access to an internet connection, you will be able to connect to your network. Your business operations will be able to recover quicker than your competitors, giving you an edge.
At Technolink of the Rockies, we understand that moving your operations to the cloud can be daunting and can include expensive up-front costs. We will work with you to plan a gradual transition by determining which services make the most sense for your company right now. As other technologies on your system reach the end of life, we will upgrade them with cloud-based solutions. This gradual transition will ensure your business has what it needs today while preparing your network for future technologies.
If your business is ready to begin migrating to the cloud, contact Technolink of the Rockies. Our experts will ensure the transition is smooth and painless.