October 9th, 2018 by admin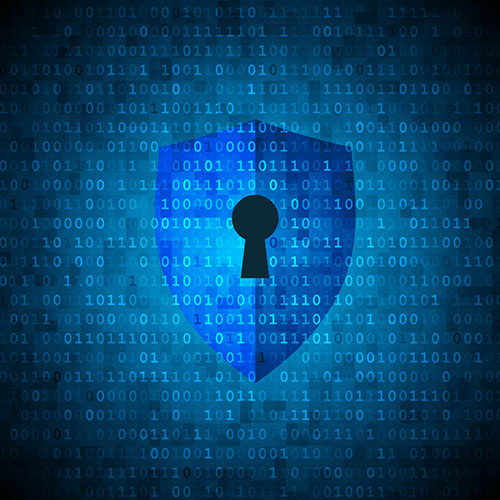 Cybersecurity has become a growing issue for businesses. It doesn't matter what size your business is; you need to protect your data. Someone out there is always looking for a way to attack your systems with viruses or malicious malware. With the ways they break into your system continually changing and evolving, it's getting challenging for standard software to be enough. That's why Technolink has partnered with WatchGuard to provide you with the cutting edge of cybersecurity technology to defend your business.
With WatchGuard securing your data, you'll be receiving the world's most trusted solutions in your security. You'll have their Fireware™ operating system to run full versions of the industry's leading scanning engine. Unlike other manufacturers that offer faster throughput for one single security technology, WatchGuard's platform delivers the fastest throughput when all of its scanning engines are running. With them, you get the industry's best performance at every price point.
Don't settle for less when it comes to defending your systems. Get the best in the business when it comes to protecting yourself with WatchGuard before your business is hit with a virus that could have been avoided.