January 10th, 2017 by admin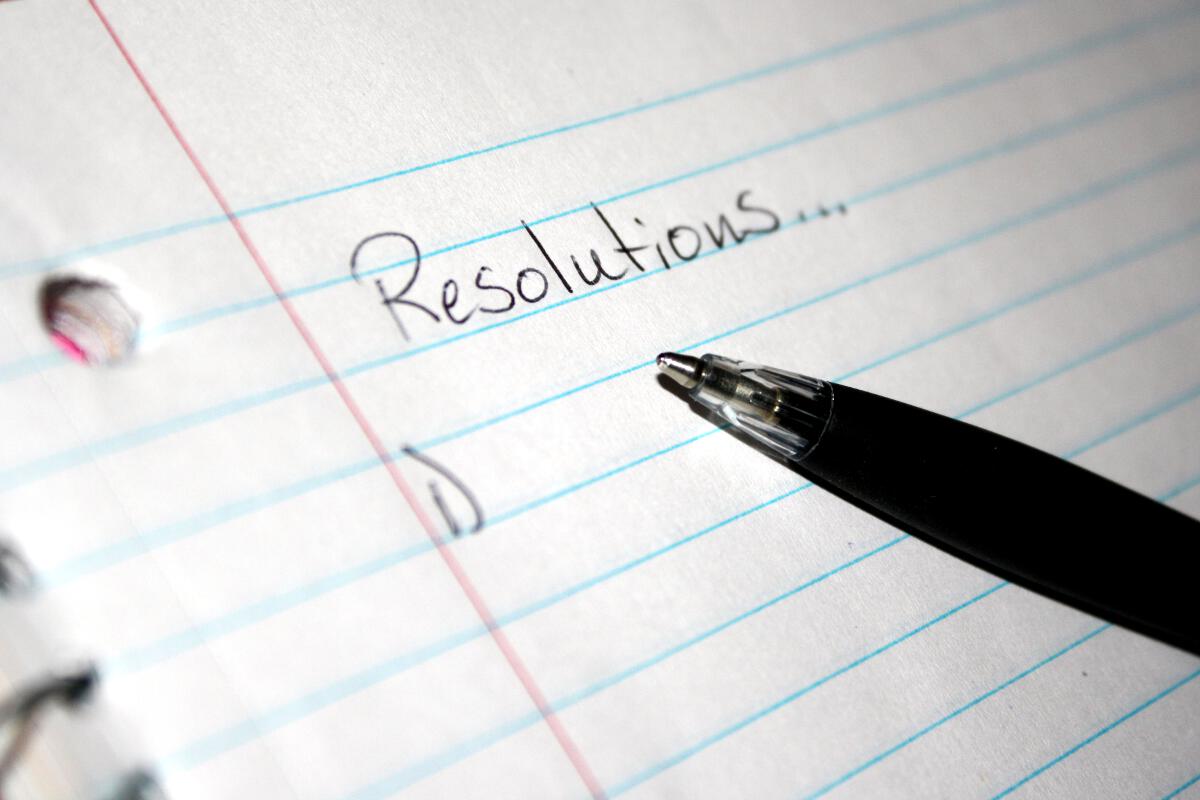 Have you made New Year's resolutions for your business? Are you putting together strategies for improving your business? Make sure to include IT investments in your budget. That may sound expensive, but with our Current Technology Assurance Program (C-TAP) you can control and lower your IT costs.
We offer a fixed monthly cost for service, adds, moves, and changes while allowing for equipment refreshments. No more sudden spikes in IT costs. In the case of a natural disaster, Technolink can get you up and running in no time - so your customers can reach you again. Less business lost, more money saved, and all for a fixed price.
Even if you didn't plan on investing in your IT this year, our C-TAP program should make you reconsider. We'd be happy to discuss the benefits to your business. Learn more about our services on the website or reach out directly.