September 5th, 2018 by admin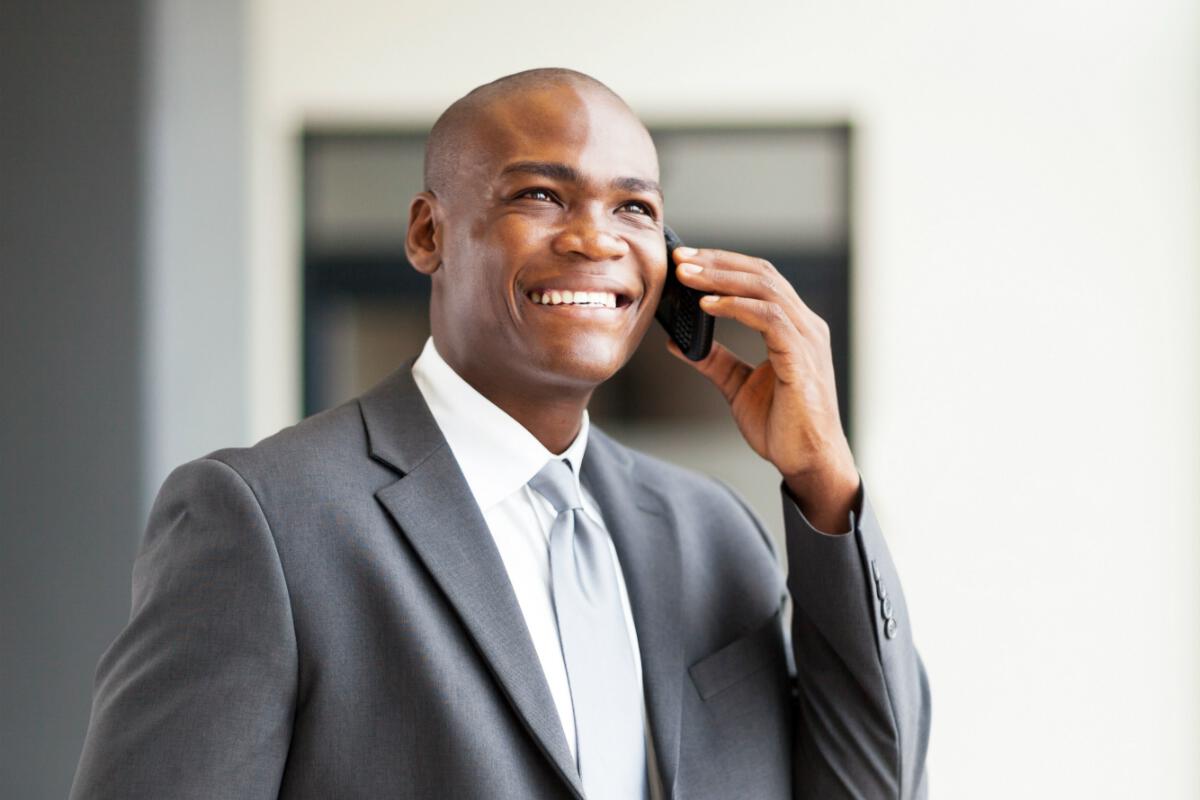 We may not have to run between fax machines and the desk phone anymore, but too many office communication solutions still cost time and cause frustration. Do you wish you could work from home some days but need to be at the office to answer the phone? Do your colleagues have to try three different numbers and extensions to reach you? There are much more convenient ways to connect with customers and team members.
With unified communications, you can be mobile, taking your work with you and easily switching between your smartphone, laptop, tablet, and desk phone. The setup is easy and user-friendly, letting you focus on your tasks instead of worrying about being reachable. Customers, partners, and colleagues just call the same number as always, even when you're on the go! This gives you additional flexibility to work from home, customer project sites, multiple office locations, or while traveling. Instead of needing to have a team in one central location, everyone can stay connected no matter where they need to be.
It's time to harness the power of modern technology. Learn more about how Technolink of the Rockies can improve your communications with our mobility solutions.
Posted in: Solutions