November 1st, 2019 by admin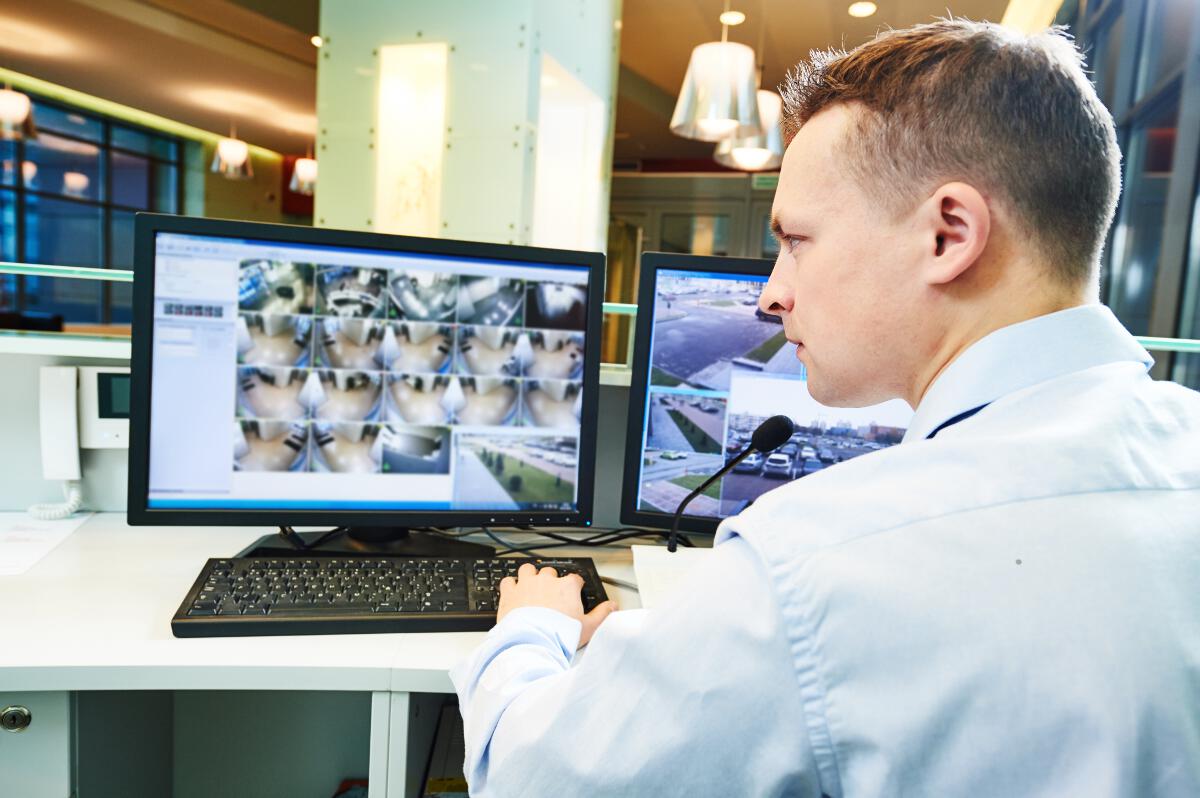 As a business owner, you have a lot to worry about. No matter the type of organization you have, it is imperative to have a security system that can travel with you so that you can stay on top of any occurrences within your facilities. Whether you are on vacation, running errands, out sick, or attending an out of office meeting, our cloud surveillance system gives you peace of mind with complete control of your business.
At Technolink of the Rockies, our surveillance solutions offer mobile capabilities that allow you to monitor your business from your smartphone or any mobile device through an application that connects to all your security cameras. With the touch of a finger, you can view your entire operation, control your security system, and respond to security alerts on your mobile device from anywhere in the world.
Remote-control monitoring enables users to view live video on a desktop computer or mobile device. This system is compatible with a wide range of web browsers and operating systems. In addition to this feature, this remote service can also regulate the temperature, provide access control, control lighting, and more. Contact us for more information on ways to add new levels of safety, convenience, and protection to your facilities.