July 19th, 2022 by admin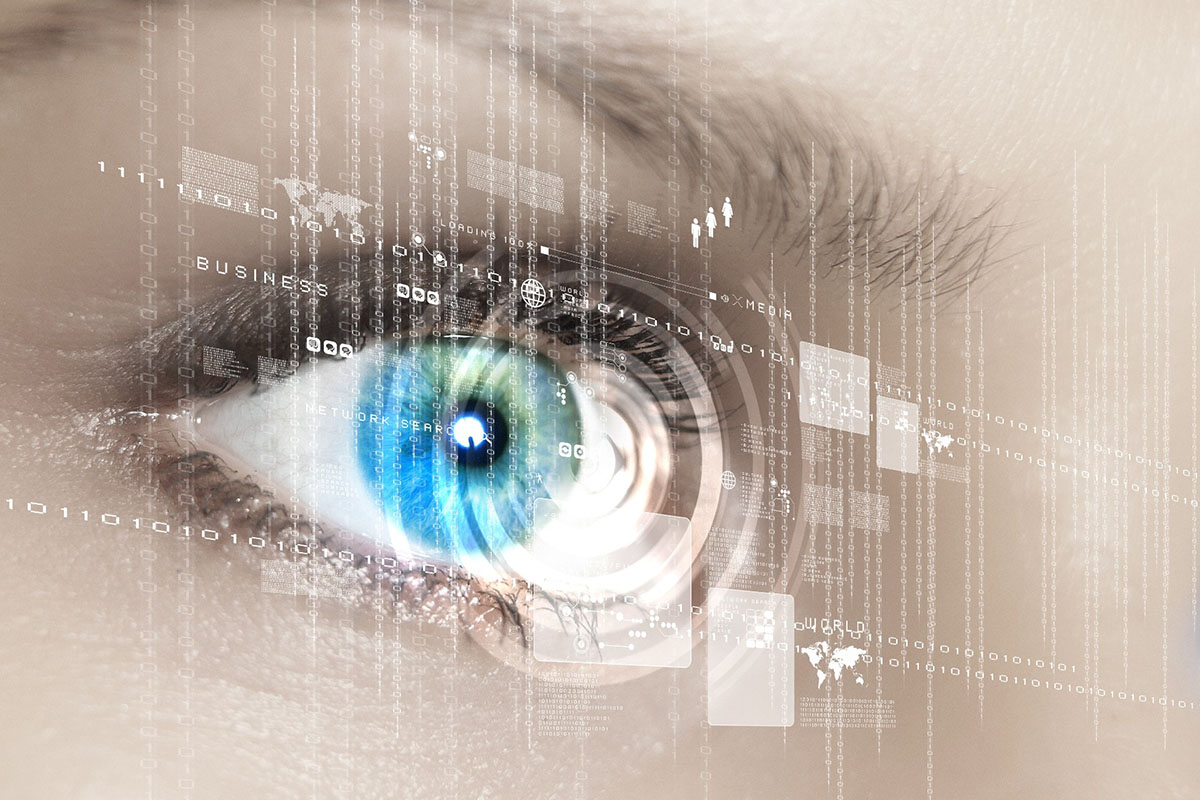 Over the years, Internet has dramatically turned our existence upside down. Our lives have revolutionized so much that now almost all our communications are based on this medium. The way the Internet has played a role in business evolution is mind-blowing. One of the most significant changes that businesses have seen is in communication technology.
The means of communication with one another have entirely shifted since the widespread use of the Internet. Much of the collaborations, purchases, file sharing, and communication have now become dependent on the Internet. With the increase in Internet use, many threats and risks have also increased. Furthermore, the types of threats are growing each day. The most famous ones are hacking and phishing.
In the start, when the Internet was new to the public, the percentage of data breaching was low. One out of a hundred people went through this threat. The threat existed at that time, too, but now the incidence has increased as users have increased. Since many large companies and businesses are using the Internet all the time, exposure to these threats is more dangerous.
Businesses need to opt for cyber security to be in safe hands. Without cyber security, businesses will not be able to save their confidential information from online attackers. It has become necessary for companies to gain help from companies such as Technolink of the Rockies. These companies will make your communication secure and protect your business from cyber-attacks.
How Can Technolink Help Make Your Network Secure?
We are one of the leading internet companies. We deliver a consultative approach and a holistic one to help users protect their data. These can be your assets, information assets, and physical assets. We design and deliver a customized solution for the company depending on whatever is best for them. We will consider all the business's threats and vulnerabilities and give a personalized solution based on that.
We will examine an organization's cyber security and provide a way to enhance the safety of the business to another level. We ensure that all necessary security controls are placed correctly and whether they are working correctly or not.
Our primary aim is to protect your business from physical and cyber threats. We believe that cyber security is an integral part of all online and technology-based networks.
As soon as we start working for an organization, we identify all the businesses' threats and weaknesses. Furthermore, all the vulnerabilities are identified with a detailed review of high-risk practices. After analyzing, we start working on all the solutions that will protect the company from viruses and malware. Furthermore, we will add alerts that will inform you about unknown activity on your systems and will hand you over the control.
Security Services Technolink Provides
The following are some of the services that we provide to our customers.
Protects Your Building

We will give a customized infrastructure for the company that will contain all of the following: Your place will now have sensors, emergency response tools, fire detection, intrusion systems, and gunshot detection.

Security Cameras: Security cameras will play an essential role in protecting the business from vandals and thieves. The cameras will allow remote viewing and motion detections. They will provide superb image quality with excellent cost performance.

Access Control: Getting the right access control technology is important for the protection of employees, information, and equipment. Access control will prevent access to unauthorized users. Employees can be easily prevented from unauthorized areas.

Protects Your Data

Apart from the physical threats a business might go through, we can protect your data from internal users and emerging external threats. Our enterprise-wide approach will include the following.

Firewall Protection: Firewalls are considered as a key to the defense system. It protects your business from internet threats which include viruses and malware. We will take full responsibility for configuring, monitoring, and supporting of firewall in your IT environment. The solution will have an initial setup, firewall security policy, remote access, VPNs, etc.

Antivirus Protection: We will provide a wide range of antivirus solutions to protect your organization from cyber-attacks. We will protect your business from all fake emails, web browsers, URLs, applications, and ads. Thus, giving yo unparalleled performance.

Furthermore, we also provide cloud storage, engineering protection, data protection, and online security measures.
It's Time to Get Proactive
Online and physical threats are both increasing day by day. With increasing competition in the market, it becomes difficult to focus on both business growth and security at the same time. To help businesses succeed, many experienced cyber security companies such as Technolink of the Rockies have solutions. These companies secure your network in the best and most cost-effective way. They are giving you a way to reach success more securely.
Posted in: Solutions