January 8th, 2021 by admin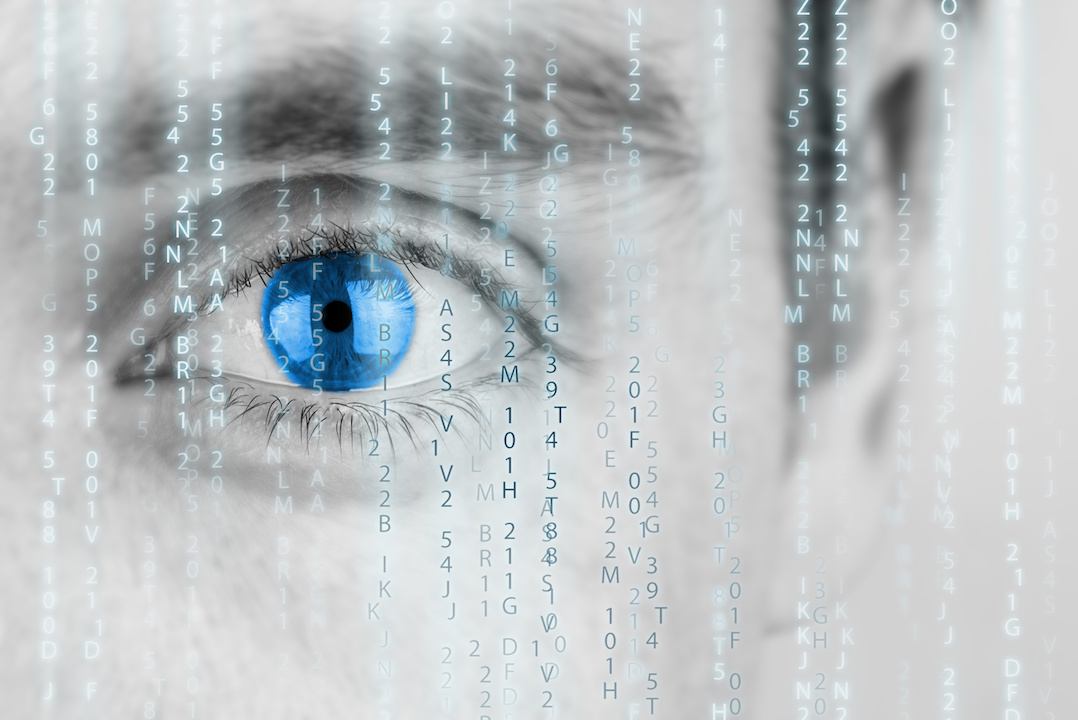 ENGLEWOOD, CO – Technolink of the Rockies, a leading managed technology services provider (MTSP), announced today that it is educating companies on the dramatic spike in cybercrime targeted towards small to mid-sized (SMB) businesses. Cybersecurity Ventures predicted that "cybercrime will cost the world $6 trillion annually by 2021, up from $3 trillion in 2015." Effectively, this means that criminals have access to unlimited budgets to increase the sophistication of their attacks, meanwhile, business owners are doing little or nothing to defend themselves. Those diverging trendlines signal a precarious future. Furthermore, due to COVID-19, most businesses have been forced to operate remotely which has increased their reliance on home networks to perform their daily duties. This increased reliance on insecure home networks has left them more susceptible to breaches than ever before.
Most business owners are aware of this problem, but disregard it as a distant threat that can be eliminated through the standard cybersecurity solution – which is comprised of a prepackaged firewall, antivirus/ malware protection, and data backup plan. However, while that used to be a sufficient solution, it's unfortunately no longer appropriate. Hackers are constantly evolving their methods and as they find new ways of causing a breach, new technologies are needed to combat these advances. The gap is widening and is also showing no signs of slowing. In fact, according to Accenture, "Security breaches have increased by 67% since 2014." This fact suggests that while prior dismissals may have been the appropriate business decision at the time, now, businesses must take proactive action to support their staff, especially while they increase their risk of a breach in the mandated work-from home work environment.
Posted in: Press Releases, Cyber Security, Services