August 1st, 2022 by admin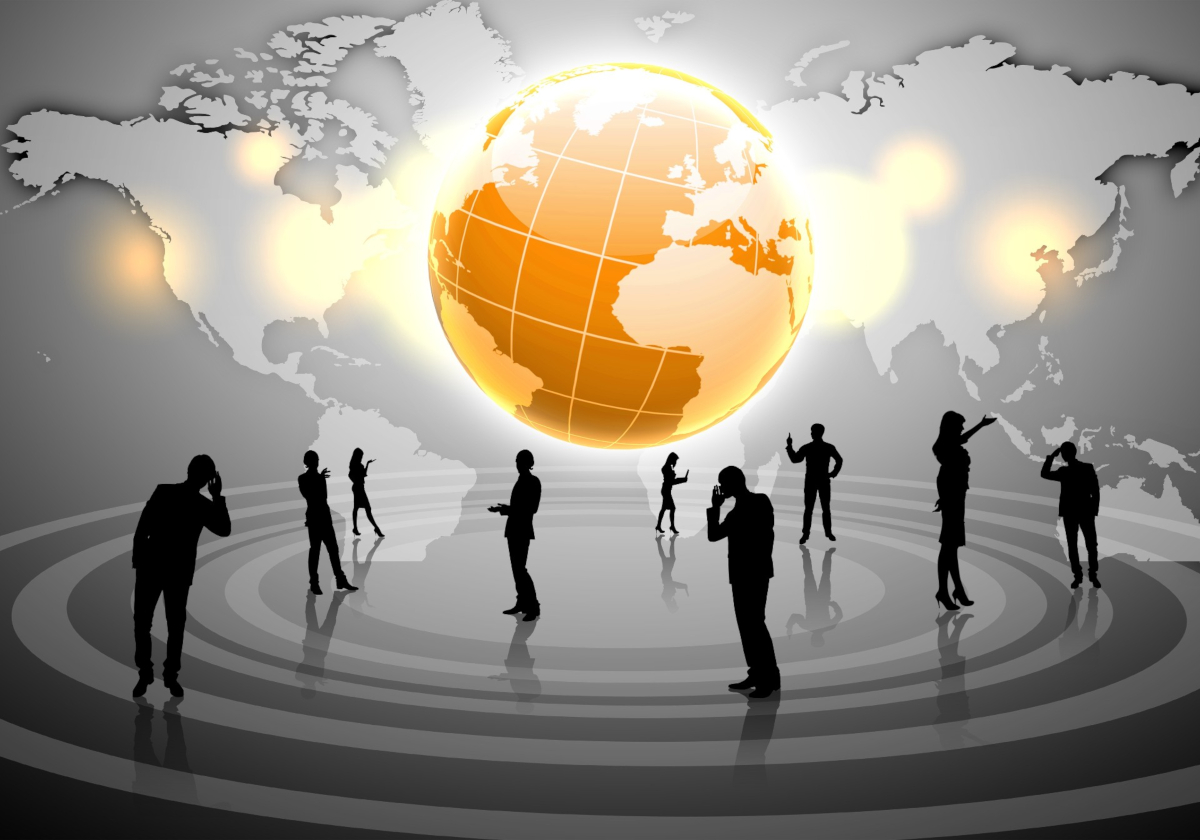 While smooth functioning and efficient working keep a company going, do you know which factor ensures that the two run smoothly? Well, the answer is proper management.
Any company with a properly maintained system and way of working rarely faces any issues. Hence, the management of a company speaks a lot about their efficiency.
One of the most crucial aspects that should be managed for any company is its IT Services. The more correctly managed the IT services are, the smoother the company can make a sale. However, if you are a company that believes that you might need changes in your IT management and make it more efficient, Technolink might be the door to knock on.
Technolink of the Rockies – The Story
Started in 1983, Technolink of the Rockies have come a long way from where we began. However, our goals remain the same: to update people with the newest technologies and best solutions to ensure a better working flow.
The company started long back when many technologies were still a newer aspect and continuously changing. However, with the massive evolution over the years, we have taken some significant leaps too. Today, the company stands as one of the best in business to leverage businesses with quality products and technologies and help them manage their services to grow further into their field of work.
If you are looking for a good IT management firm, then Technolink might be your best bet.
The Best IT Management Services in Town
With the world functioning on technology, there is no surprise just how important the IT service is for any company. Hence, ensuring that this IT service is managed correctly and functions smoothly is essential too.
Technolink is a firm which helps you in this aspect. Our IT management service ensures to take over your IT management and other related issues so that your only focus is running and flourishing your business. Many benefits come with opting for Technolink, some of which are:
1. Improved Operational Efficiency
Managed IT services will automatically ensure a smoother operational efficiency for companies. This is because all your systems, whether offline or online, will work efficiently, without any glitches.
This will make communication between employees and data transfer from one network to the other smoother, ultimately ensuring an efficient operational flow in the company.
2. Reduces Spending
If you hire an IT management service, your overall company expenditure will decrease too. This is because IT operations and other related infrastructures are one of the most significant expenditures for a company.
Instead of hiring an entire IT department, you can opt for an IT Management service and consider them as an outsourced department. Not only will it reduce the expenditure, but it will encourage employees to focus and put their energy into other work.
3. Streamline Communications
With a better managed IT setup, the communication between employees within and outside of the office department will be smooth. This streamlined communication will ensure better flow and more efficient means of working, ultimately providing a better output of results.
4. Support and Monitoring
One of the best things about Technolink is our continuous monitoring. Other than our proper management system, Technolink strictly monitors network services. Our appropriate network firewalls don't allow any third-party or malware to enter your local system.
Even if some malware surpasses the strict monitoring, we ensure to remove it before any damage is done. So, continuous monitoring will help you keep a safer system and a smoother flow.
5. Remote and On-Site Support and Help
Other than continuously monitoring your systems and IT servers, Technolink provides external help to employees. If any employee or department faces problems in any aspect, our service team is available 24/7 and is only one call away.
However, if the issue isn't resolved through it, the workers at Technolink won't take long to come on-site and fix the problem immediately. This is one of the best things about Technolink and the critical advantage which separates it from all other IT management services.
Conclusion
Management and security are one of the most critical aspects for any business to flourish. We understand this fully and have embarked on the journey to provide management services for companies for a long time.
If you are a company searching for an IT Management provider, then we hope the advantages Technolink offers got to you. If it did, we hope we will soon see a collaboration with your company.