August 3rd, 2018 by admin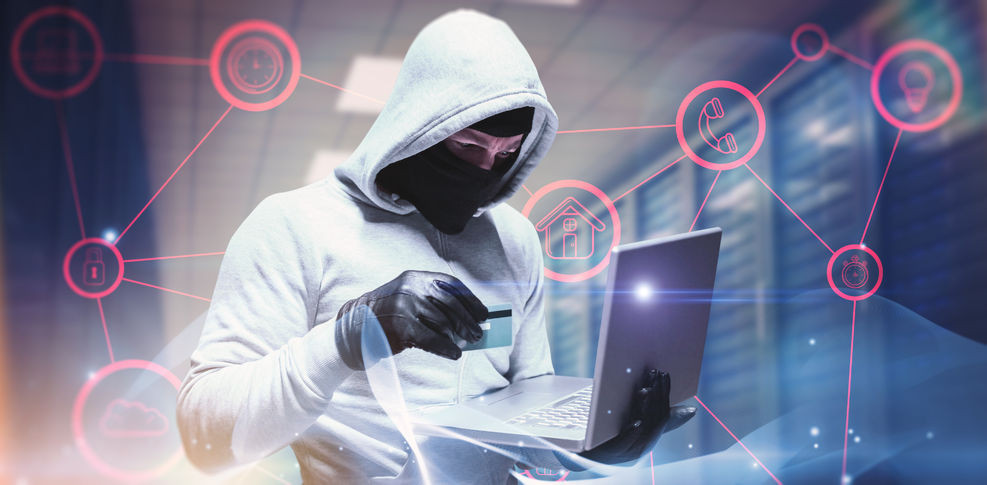 ENGLEWOOD, CO – Technolink of the Rockies, a leading managed technology services provider, is helping small to mid-sized businesses (SMBs) to prevent cryptojacking attacks from damaging their organizations. Cryptojacking attacks, are derived from the widely popular cryptocurrencies, such as Bitcoin and Ethereum, and occurs when a corporate server is hijacked in order to facilitate cryptocurrency transactions by leveraging the inherent power of high-performance servers. As cryptocurrencies rely on an enormous amount of server power in order to facilitate transactions, many of the corporate servers that power small to mid-sized businesses have become an obvious target of cryptojacking attacks, as they are simply the most efficient vehicle for cryptojackers to exploit. Technolink of the Rockies is currently protecting SMBs from this threat.
"Businesses that are under attack are often unaware of this threat because these attacks are specifically designed to be minimally intrusive and hard to trace," stated Jeff O'Neill, VP of Sales at Technolink of the Rockies. "Typically, cyber criminals set up their malware to run quietly in the background during daytime hours, only to extract maximum power during off-hours. It's one of the telltale signs, yet this is rarely monitored by organizations that aren't working with a reputable managed technology services provider. The result is that most businesses are flying blind and unaware that their security has been compromised, which doesn't seem very dangerous on the surface. However, this leaves many cryptocurrency hackers with access to very sensitive points within an organization that can be taken advantage of later."
Find out more by reading our latest press release...
Posted in: Press Releases