April 24th, 2019 by admin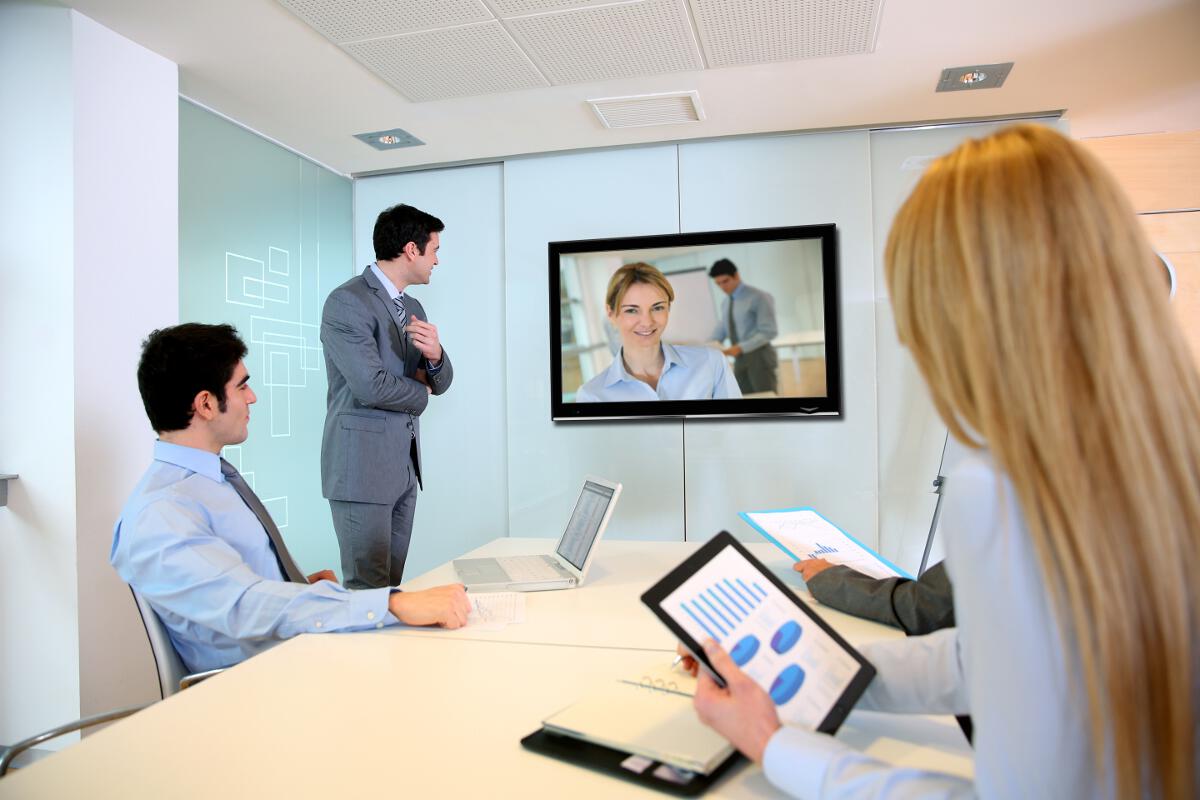 Video conferencing and collaboration is something that all organizations, whether big or small utilize in order to speak with customers, clients, vendor, partners, employees and more but having a reliable and good quality system can cost a lot. Video-as-a-Service (VaaS) has grown in popularity due to the cost-saving benefits as well as the ability to get high-performance software, HD quality video, and support delivered through the cloud, saving you time and resources. At Technolink of the Rockies, we will give your superior business support, concierge service, and the highest quality software for any of your video calling, recording, and collaborative needs.
Video has become a massive part of our daily lives, and it is everywhere!
As a business, it may seem that incorporating video technology should be relatively simple given all of the avenues for video communication there is, but if you want smooth communication for a large number of participates you will need a robust system that can achieve that. The right internet connection, audio system, microphone system, and visual equipment are all necessary items that create a comfortable and productive environment for easy collaborative communicating – but all of this can be costly.
Opting for a cheap system can lead to poor communication, audio delay, bad deployment, terrible latency, unprofessionalism, and more. Fixing all of this will cost your business a lot in both money and resources, but with video-as-a-service, we handle it all for you and at an affordable, fixed monthly rate. With no investment in any hardware, you get a competitive advantage using leading-edge video technology that provides crisp and clear audio and visuals.
From setup to management, your business will expand to the next levels with video conferencing and collaboration technology that trumps all other forms of video calling. There is no reason not to invest in video-as-a-service. You'll have no more worrying about building an infrastructure that supports video capabilities, with our cloud-based systems we have everything you need.
Contact us for more information.
Posted in: Services