April 11th, 2018 by admin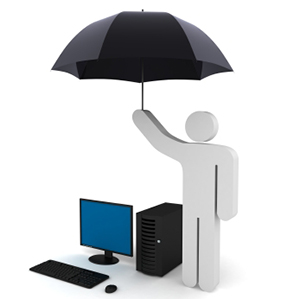 Knowing a network threat can come at anytime from anywhere, you want to ensure that you are properly protected. That's where WatchGuard comes in. After spending three years to perfect our Fireware operation system, you can expect maximum flexibility on the industry's leading scanning engines. We also keep your budget in mind; its the best performance at every price point.
Don't choose another manufacturer that only offers one single security technology. You want WatchGuard; a platform that delivers the fastest scanning engines. WatchGuard blocks nearly 100% of the unwanted and dangerous emails no matter the format, language or content of the message.
Choose WatchGuard, because you can't afford not to.