July 13th, 2019 by admin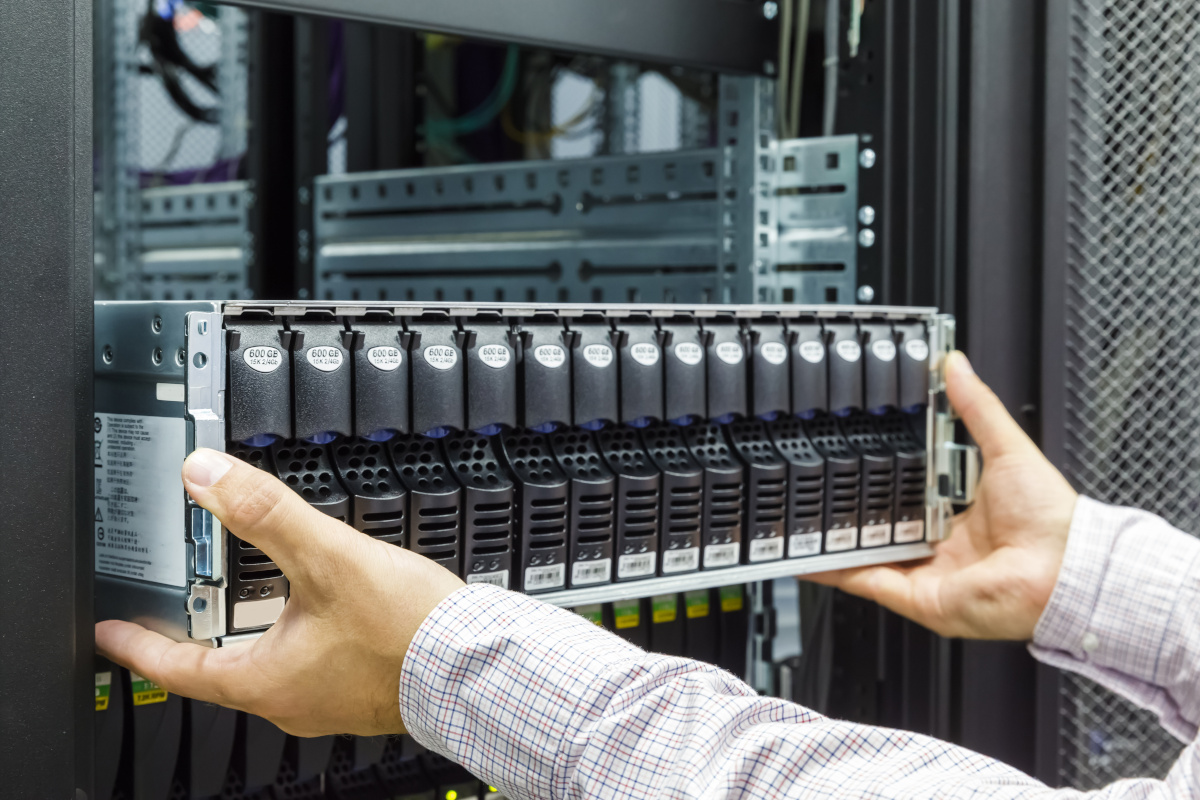 Nothing wastes your company's precious time quite like technical problems. From data loss and recovery time to downtime caused by a network outage, there are many ways one small error could cost you. That's why IT is such an important part of any business. Having your own IT department still has its own limitations, however, as your staff can't be around 24/7 to monitor and resolve issues, downtime still happens on company time. You deserve IT support that covers all your needs and lets you focus on your business; you need IT management with Technolink of the Rockies.
Our IT covers everything from network care to disaster recovery, all to ensure your business's technology needs are met. With 24/7 proactive monitoring and maintenance for your keys systems, your staff will experience a drastic decrease in downtime. Our IT team also focuses on optimizing and protecting your infrastructure; ensuring everything is running smoothly and that you don't need to focus so much of your attention on IT.
Don't let IT take your focus away from what's important, your business. Outsource Your IT with us so you can keep driving your company forward.
Posted in: Solutions