September 25th, 2019 by admin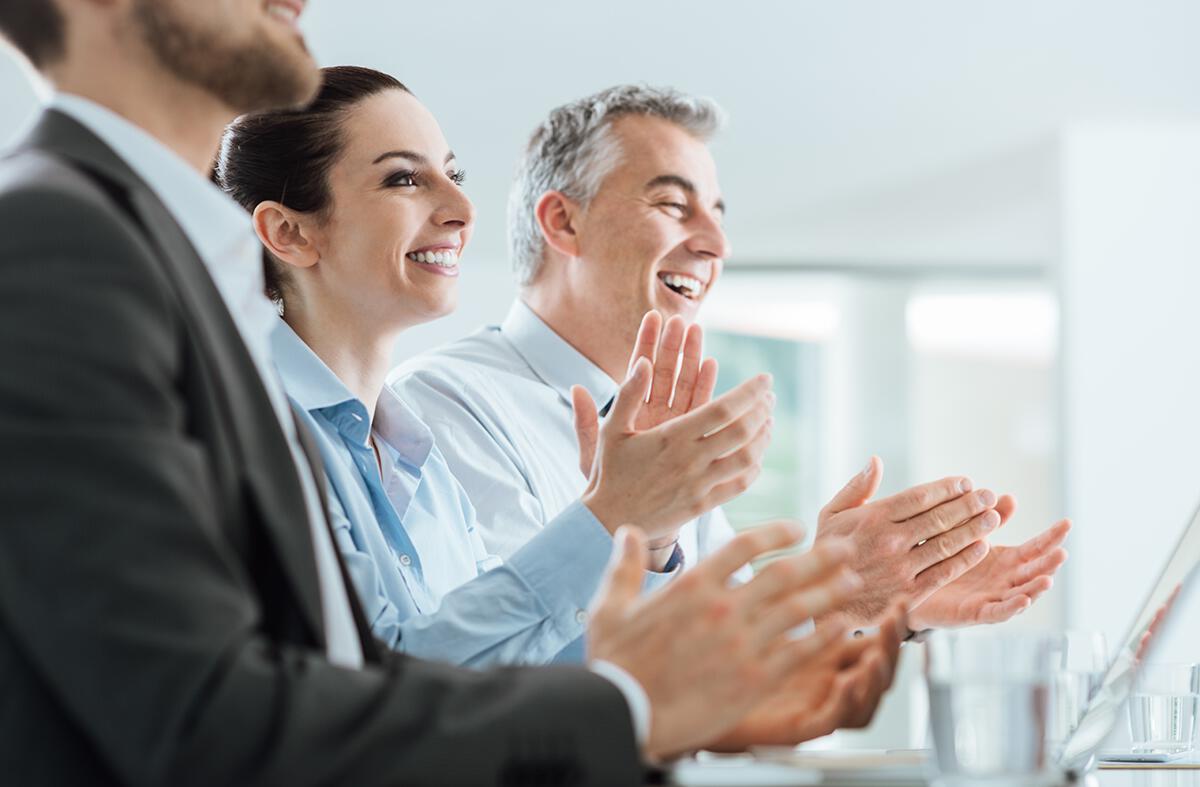 Technolink of the Rockies is proud to announce that we have been awarded the Best Producer Award since 2014 by one of the nation's most recognized full-service IT providers. We are ecstatic to be recognized for our dedication and hard work by Pulsar360, Inc.
Our partnership with Pulsar360, Inc. is longstanding, with both of our headquarters located in the beautiful state of Colorado. Our focus is on customer-centric solutions and connecting businesses of all types to innovative technology; Technolink of the Rockies has built trust and reputation that cannot be challenged. Every client that we've served has seen noticeable growth within their overall operations.
At Technolink of the Rockies, we specialize in providing exceptional results for all of our clients. From communications, IT, and networking solutions to business procurement and surveillance, we aim to be your trusted source for all your company needs. We love the work we do and the fantastic clients we do it for.
Posted in: About Technolink, Awards