January 9th, 2023 by admin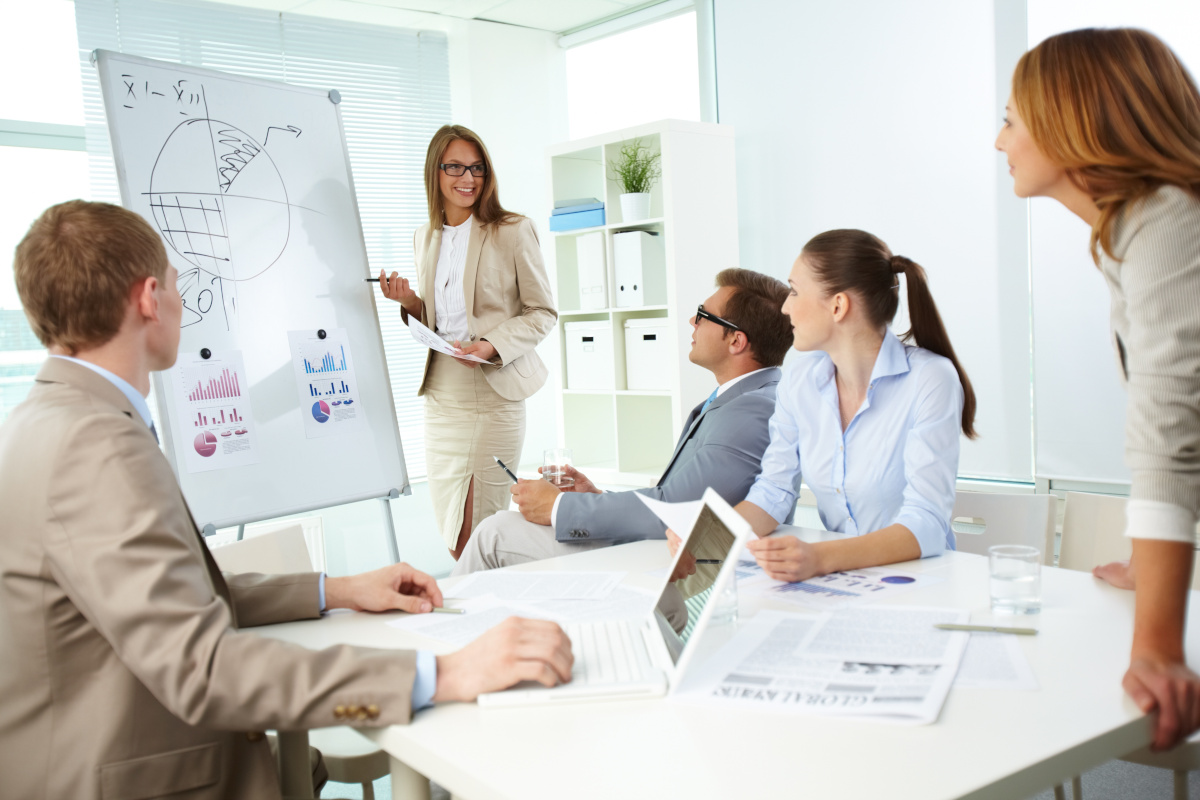 IT management services are a type of service provided by IT professionals to help organizations manage and improve their technology infrastructure. These services can include network management, server setup and maintenance, data storage, cloud computing solutions, software installation and upgrades, security measures, and more.
They provide businesses with the necessary tools to ensure high performance and reliability for their systems. IT management services help companies stay ahead of technological trends so they can remain competitive in an ever-changing marketplace. With these services, businesses can reduce costs associated with managing their IT environment as well as increase efficiency and productivity.
IT management services can also help organizations develop strategies for improving customer experience through better user interfaces or faster response times. Finally, these services can be used to ensure compliance with industry standards and regulations as well as keep up to date with the latest security threats. By utilizing IT management services, businesses can create a more secure and efficient IT environment that allows them to better meet the needs of their customers.
The benefits of having an IT management service are numerous and can help organizations save time and money while maximizing efficiency. With these services in place, companies can ensure they have the necessary infrastructure to support their business operations while also taking advantage of the most up-to-date technology trends.
IT management services provide a team of professionals who are trained in various aspects of IT and are able to provide solutions and advice when needed. As a result, businesses can reduce risks associated with managing their own technology and instead focus on their core competencies.
Overall, IT management services can be an invaluable resource for businesses of all sizes. By utilizing these services, organizations can reduce costs and increase efficiency while remaining competitive in the ever-changing tech market. With the proper IT management service in place, businesses can ensure their systems are secure and reliable while taking advantage of the latest innovations and trends.
They will have access to a team of professionals who are knowledgeable in all aspects of IT and able to provide solutions when needed. By designing tailored strategies that meet their individual needs, companies can leverage the power of our IT management services to help them grow and succeed.
Finally, it is important to remember that there is no "one size fits all" solution when it comes to IT management services. Each business has different needs and requirements, so it is important to find a service provider that is tailored to your specific organization's goals and objectives. By doing so, you can be sure to get the best value for your money and ensure that your IT environment is secure, reliable, and up-to-date with the latest technologies.
The Benefits of IT Management Services
IT management services can help businesses of all sizes dramatically improve their operational efficiency, saving time and money. With IT management services, you can:
Reduce costs by consolidating resources and leveraging economies of scale.
Improve reliability and performance with proactive monitoring and maintenance solutions.
Increase employee productivity with better access to the tools needed for success.
Ensure data security with robust risk management protocols.
Streamline processes through automation and integration across systems.
Simplify operations with cloud computing solutions.
Access cutting-edge technology without a large upfront investment or ongoing expenses associated with in-house IT departments.
Enjoy fast response times from dedicated professional support teams when issues arise.
Spend less time worrying about IT and more time focusing on your business.
With IT management services, the possibilities are endless. Your organization can focus on what it does best while relying on an experienced team of professionals to handle all of your technological needs.
By taking advantage of these services, you can free up valuable resources that would otherwise be spent managing technology, allowing you to focus more attention on core activities that drive success. With the help of IT management services, you can maximize profitability and efficiency without sacrificing quality or customer service!
Leveraging the power of IT management services is essential for any business looking to stay ahead of the competition in today's digital world. By partnering with a professional IT management company, organizations can take advantage of all these benefits while still keeping costs low. By designing tailored strategies that meet their individual needs, companies can enjoy increased security, reliability, and efficiency while remaining competitive in an ever-changing tech market. If you want to learn more about the benefits of IT management services, contact us today.