May 19th, 2020 by admin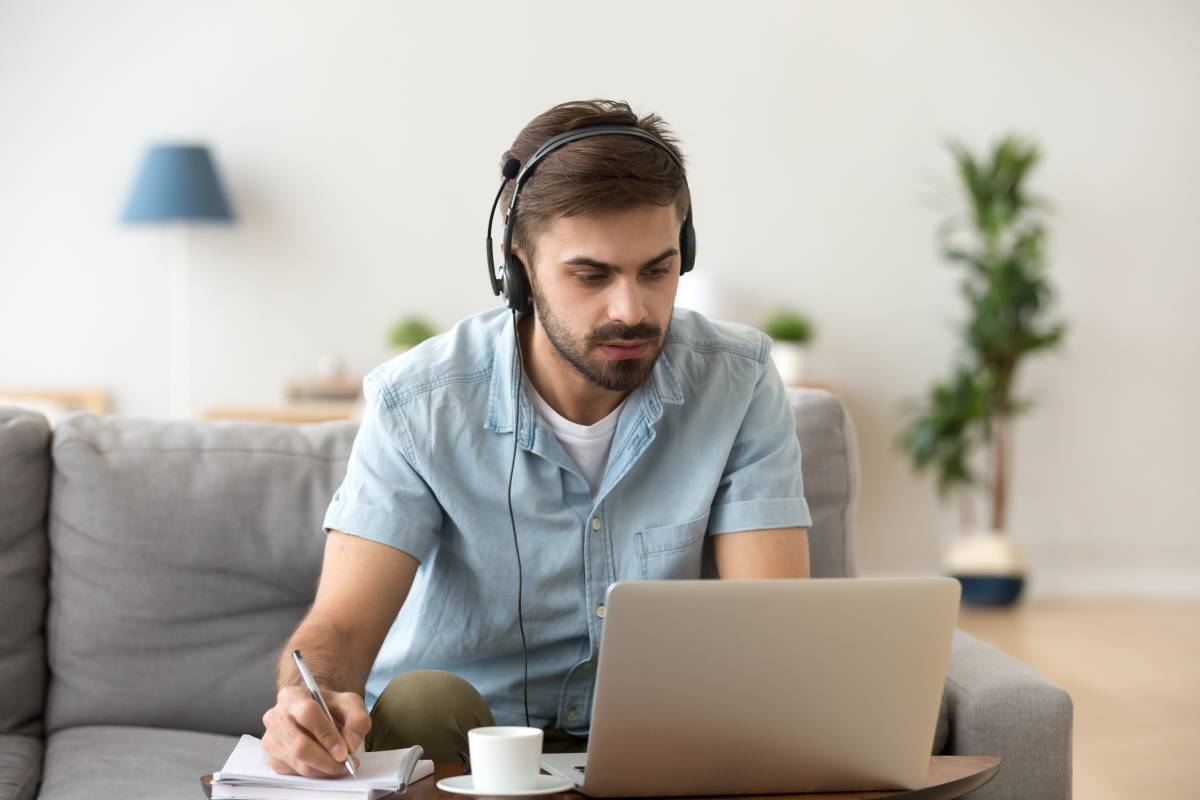 As the pandemic continues to impact American lives, businesses are forced to adapt to the changing landscape. In order for companies to remain operational, they need to transition to a remote workforce. Companies can utilize the features offered by the cloud to make the transition smooth and efficient. The cloud provides numerous benefits to businesses.
Mobility
The cloud enables your employees to work from anywhere, which drastically increases the mobility and efficiency of your business. Employees can log in to your network and have access to all of their data. And with services such as Desktop as a Service (DaaS), they will be able to access their computer as though they were at work.
As life returns to normal, any traveling employee can work efficiently while traveling. From real-time collaboration to video conferencing, employees will be able to complete work-related tasks with no negative impact on their productivity.
Business Continuity and Disaster Recovery
Since all of your data is stored in the cloud, your company will be able to recover quickly if something were to happen to your place of business. Additionally, your business will be able to continue business operations during the current pandemic, or a natural disaster, without endangering the lives of your employees. Often, disasters strike unexpectedly, and your company needs to have a plan in place to remain operational. The cloud can be a significant piece of your business's disaster recovery plan.
Scalability
As your business grows, your server space and hardware will need to grow along with it. The cloud makes scaling up quick and easy. Rather than purchasing and configuring new servers and hardware, your company will be able to increase storage capacity with a few clicks of the mouse. Additionally, migrating operations to the cloud will save on large capital expenditures associated with new hardware, and the labor hours it takes to set the new hardware up.
At Technolink of the Rockies, we understand that your business needs cutting-edge technology to solve the problems presented by the current crisis. We offer comprehensive cloud solutions to enable your company to stay ahead of your competitors and to remain efficient and productive. Contact us today to learn more about our cloud technology and the benefits for your business.