May 31st, 2019 by admin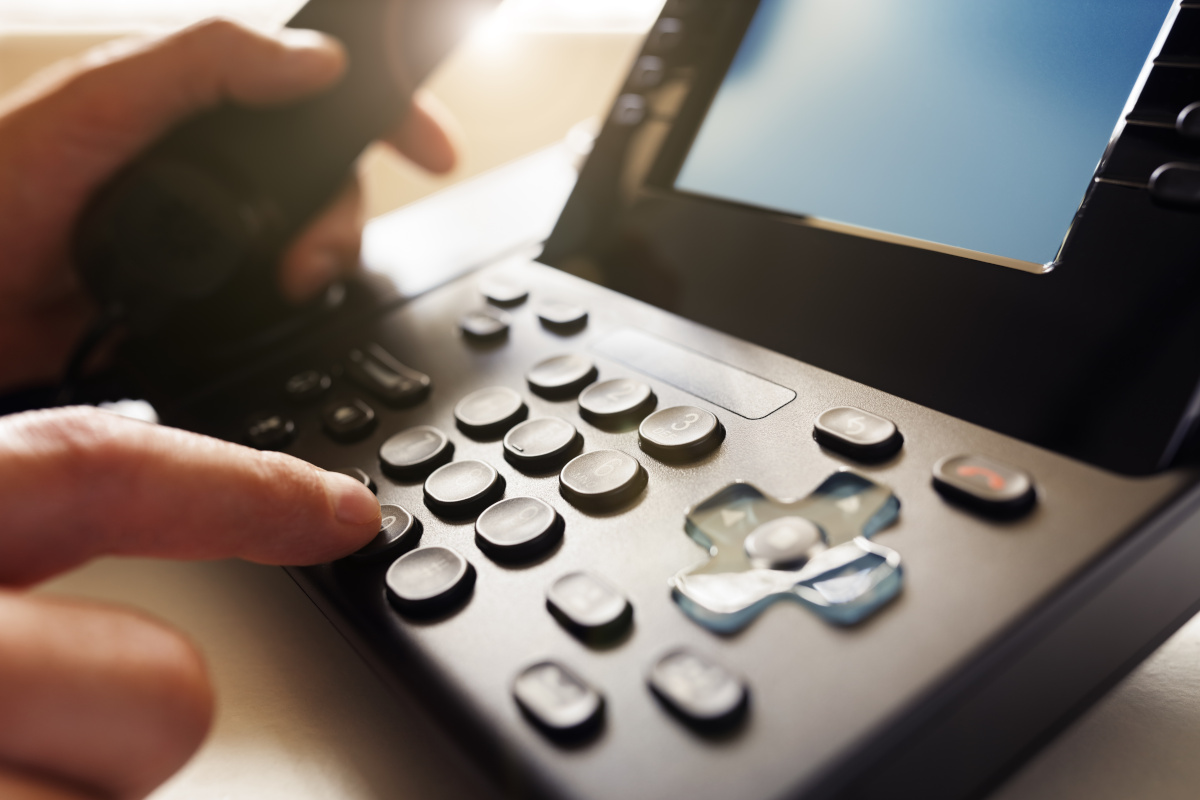 Depending on the type of business you have, choosing a hosted phone system may be challenging because different types of hosted phones are tailored for certain types of institutions. If you are a smaller business, the phone system you need may be different from the phone system a massive corporation may choose. Picking a phone system is not entirely dependent on the size of your business, however, although that is an influential factor. Important considerations when choosing the right VoIP phone system for your business are functionality, scalability, and return on investment (ROI); there is no one-size-fits-all solution for any business. In general, hosted phone systems provide flexibility, control, and affordability for many.
The challenge of choosing which phone system works best for your business's daily operations as well as potential growth is something many companies struggle finding. Below we go over the three main types of hosted systems and their functionalities:
Standard VoIP- Uses standard internet connectivity and offers enhanced features such as email, text, automated attendant, call routing, conferencing, and more. Computer and mobile-integration allow for accessibility both in-office or remotely.
PBX Hosted Phones- Private branch exchange, or PBX phone systems are a type of phone system that is wholly owned and controlled by the b
Cloud-based VoIP Phones- Small and mid-sized businesses, or SMBs, are rapidly making the transition to cloud-based phones and for good reasons. Cloud phones are affordable and offer far more functionalities than traditional on-premises systems. There is no hardware or maintenance required, and everything is done through the internet. Additional lines can be easily added, and company data and customer information are kept in the cloud. Many providers offer exceptional security for cloud services; however, for some organizations that require their data to be heavily secured such as federal, government, and security organizations, cloud storage may not suffice due to data being managed by a third-party.
Many businesses may not know which phone system works for their type of operation or may have chosen a system that is no longer compatible with their company. At Technolink of the Rockies, we can help you find a solution that works best for the type of business you have by getting to know how you operate.
Posted in: Solutions