March 16th, 2018 by admin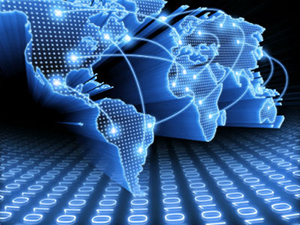 Virtualization allows businesses to reduce their hardware footprint, from as many as half a dozen servers to just one or two. This not only cuts down on the expenses of maintaining excess hardware, it's an ecological, "green" solution.
Benefits of virtualization include:
Increasing IT agility, flexibility and scalability while creating significant cost savings.
Workloads get deployed faster, performance and availability increases and operations become automated, resulting in IT that's simpler to manage and less costly to own and operate.
Reduced capital and operating costs.
Delivery of high application availability.
Minimization or elimination of downtime.
Increasing IT productivity, efficiency, agility and responsiveness.
Speeding up and simplifying application and resource provisioning.
Supporting business continuity and disaster recovery.
Enabling centralized management.
Based upon your needs, we can set up a hybrid cloud/premise solution that works with your current equipment while preparing your business for the developing technologies of the future. We work with you to determine the best combination of cloud and premise strategies that work for your business today and set you up for tomorrow.
Posted in: Virtualization, Solutions