September 7th, 2022 by admin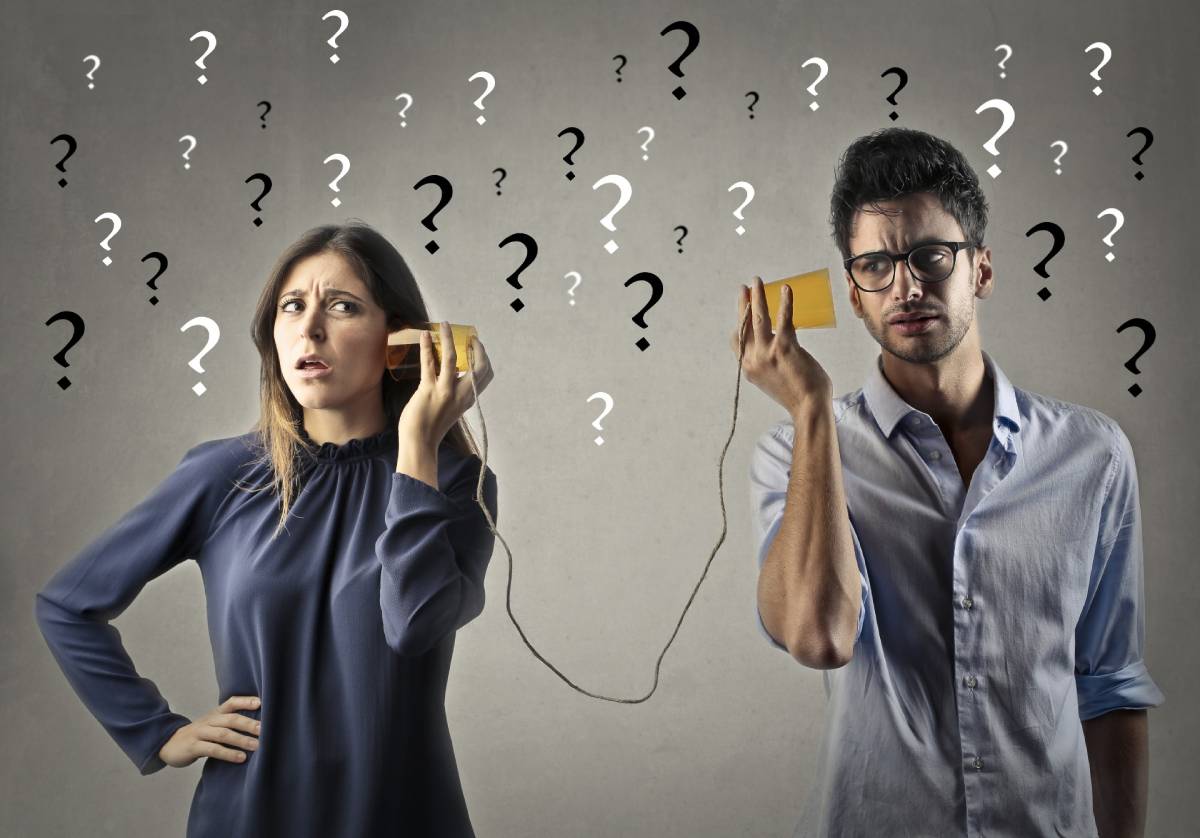 Communication is one of the most important aspects of running a business. This particular aspect is essential whether you are running a multi-national organization or just a small-scale company with few employees. If communication between employees and other clients is not efficient, the result will always be drastic.
While we do have the facilities of emails and instant messaging applications, there is no better communication than a good phone call. This is why having a business phone within your office setup is essential.
What is a Business Phone System?
A business phone system refers to several interconnected phones within and outside the office. These phones can be of three types: simple landlines, VoIP, and Hybrid systems.
However, irrespective of your chosen technology, the purpose is to communicate appropriately in the end. Business phones will provide you with just that. The robust connectivity and a quality voice transfer, along with other added benefits, will ensure that your business flourishes and gains only positive feedback.
How Can Your Business Benefit from a Business Phone Systems Set-Up?
While you may have a personal phone and are reasonably well-equipped to carry your business contacts, having a business phone system within the office is still a priority. This is because it will provide several benefits to the outcome of your business. Some of which are mentioned below:
Saves Money and Time
Time and money are assets for any business, and business phone systems are on a mission to save just that.
A proper business phone setup within your office allows employees to communicate easily with people from another department. This way, they do not have to travel from one end of the office to the other, which saves time.
Moreover, companies can save money by communicating quickly in case a disaster arises.
The adage definitely applies, "Time is money."
One-Stop-Shop with All Features
Business phones come with many features that make communication easy and carry out business activities. Business phones are a literal one-stop shop with several features like call logs, hold, and forwarding. Many more advanced phones might even have the option to play music while you put the phone on hold.
So, with these advanced features, your business will flourish and look more professional.
Stay Connected Anywhere
Desk phones are a great option, but only when you plan on sitting at your work desk all day, 24/7, throughout the year. However, this isn't an option in this current world of business.
People travel all the time for business and often cannot be present at their office to pick up essential calls. In such situations, using VoIP or cloud-controlled calls is an excellent solution.
They provide impeccable call quality, with just the requirement of an internet connection.
Projects a Professional Image
While they have to juggle many different tasks and carry a lot on their plate, small businesses still want to look put together and professional. So, what is better than a proper business phone system setup?
A perfectly intact phone system will allow you to connect with the correct sources and help you strike and make deals when opportunities knock at your door. Moreover, a phone system will give a more professional look to your business, ensuring your clients that you have everything put together and you know what you are doing.
Keep Your Information Private
Most people are particular about their privacy and do not like their employees, clients, and other people calling them during off-work hours or when they are on vacation. If you start handing out your phone number to everyone for work purposes, this is one nightmare that will follow you everywhere for sure.
However, switching to a business phone number and service will save you from the hassle. You can switch on your business phone and benefit from its many features when working and when off work or on vacation, switching it off or leaving it at home is always an option.
So, your privacy remains intact, and you get peace of mind too.
Technolink - Your Best Bet for Business Phone Services
If you are a business owner, who read the above as to why a business phone system is one of the most convenient and essential aspects of your business and is now considering opting for one, you'd need a service to carry out this task.
Technolink is your best bet for this. Our previous clients have had amazing experiences with us, and we are sure you will too. Contact us today.