February 16th, 2022 by admin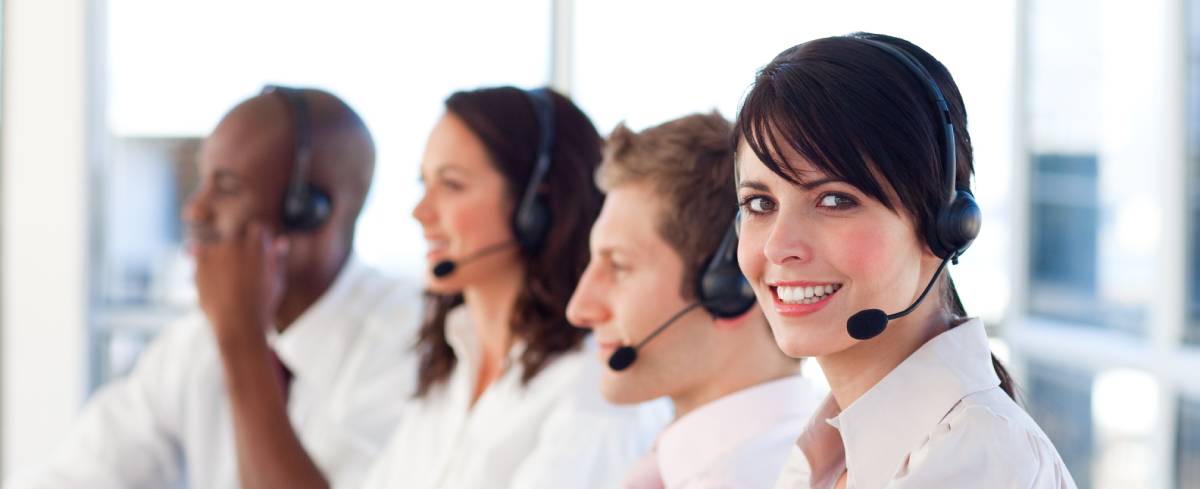 As a small business owner in pursuit of growth, one area where you could use help and save your resources while strengthening your customer base is IT.
That's right, by outsourcing IT help desk service, you can easily power your business to success. And that is not an overstatement. In this post, we'll walk you through what the IT help desk means and how it can benefit your business in many ways.
IT Help Desk Explained
An IT help desk is a department responsible for answering troubleshooting and technical queries of the users. Major IT companies have set up a help desk to respond to customers' queries. The questions are usually answered on the spot via telephone, email, or online chat. Some companies also have an internal help desk that aims to offer the same type of help but to the organization's employees.
Having an IT help desk at your disposal can responsively handle queries and issues, thereby ensuring operational efficiencies without any business disruption.
On the other hand, it's not easy for small businesses to have an internal IT help desk. This requires a trained and experienced team of IT professionals. With limited resources and team members, the idea of an IT help desk seems far-fetched.
However, the good news is that you can always outsource this service. Once you outsource the IT help desk from a trusted company, you can easily and instantly have access to a trained team of IT professionals who are ready to assist you at all times—keeping your business up and running.
How IT Help Desk Can Benefit Your Small Business?
By outsourcing IT help desk services, you can easily resolve various technical issues. Here are more ways it can benefit your business.
Big Cost Savings
An IT help desk is like an investment. It is one investment that results in big cost savings over time. For example, the IT help desk helps employees get back to work in the fastest time when they experience technical issues.
With a reliable IT help desk partner, your employees won't have to wait for hours until the problem is resolved. IT help desk means you have a team of tech-savvy personnel at your service who will respond ASAP to your issues and queries, resolving them from remote locations without lengthy delays and downtime
.
All this saved time further translates into saved labor cost and downtime—which means you will have plenty of time to serve your customers and provide an unbeatable service.
Disaster Recovery and Support
Your IT help desk can support your business when disaster strikes. It can play a pivotal role in maintaining operations and recovering from a disaster when least expected. For example, if water damages your company's servers, then your IT help desk partner can work with you to recover lost data or set up remote connectivity for the affected employees of your team.
Moreover, a contracted support service may not be affected by the same disaster that impacts your physical location. Hence, they can be at your rescue in times of dire need.
Increased Productivity
With a reliable IT Help Desk partner, your employees can focus on their work without snags and disruption. This further means improved productivity and performance.
Instead of searching and sorting through tickets, the help desk team will take care of it, prioritizing them for you. Your team can laser focus on core business areas while ensuring your business provides the best in customer service.
Excellent End-User Customer Service
Your IT help desk works the same way, just as the customer service platform. It uses a request form that gives the customers a better communication tool to communicate with IT and get a speedy response.
Additionally, as the help desk continues to collect data, it learns about the common frustrations of the employees and common issues that occur in your organizational landscape. This helps the team prioritize your issues and provide you with helpful solutions.
Therefore, if you plan to grow and expand your business but are struggling with limited IT resources, then look no further. Contact us for IT help desk services. Let us be the natural extension of your team and help you take your business to newer heights.