February 28th, 2023 by admin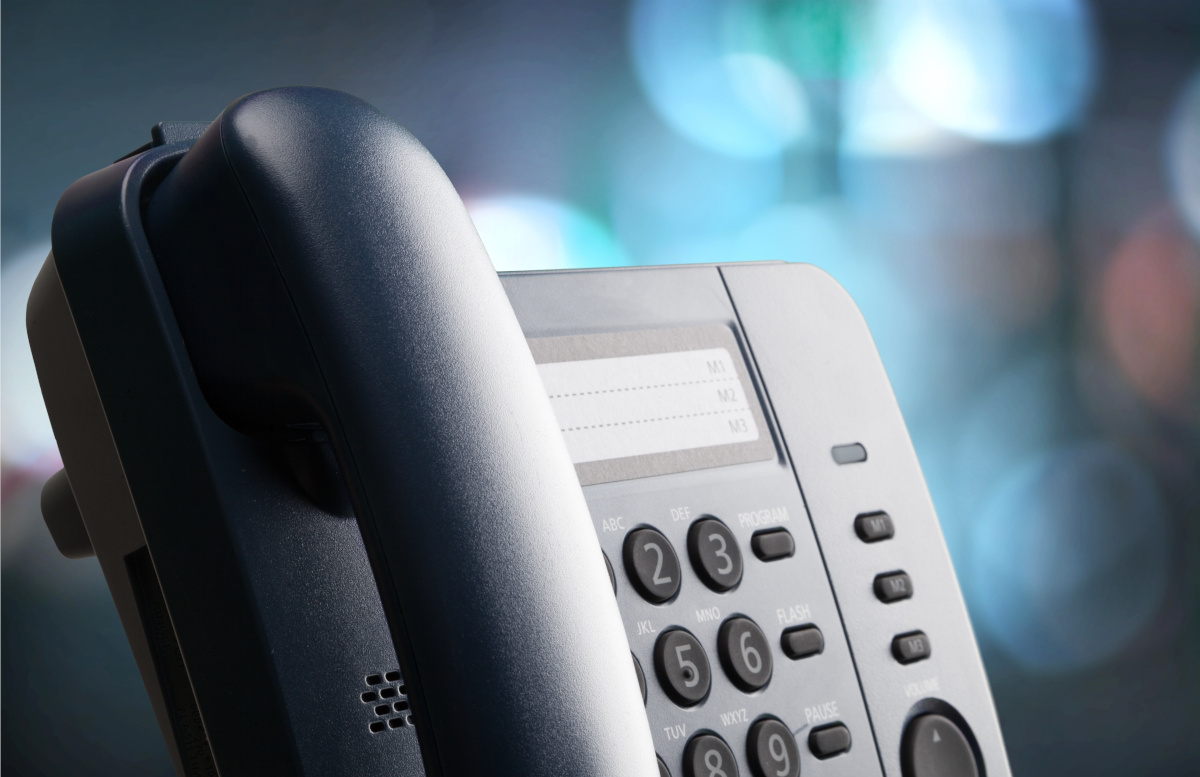 Premise-based phone systems are traditional on-site PBX (private branch exchange) systems that require installation and maintenance at a physical location. These systems provide businesses with an array of calling features, such as voicemail, auto attendant, call routing, IVR (interactive voice response), conferencing, and more.
Additionally, these systems have the ability to connect all your office phones into one central system allowing for maximum communication efficiency. Premise-based phone systems are often accompanied by hardware, such as desktop phones and handsets, which allow businesses to leverage their existing hardware investments while upgrading their communication capabilities.
With premise-based phone systems, you can generally expect a high level of control over your setup in terms of customizing feature settings, making changes to system configurations, and getting the exact features you need.
As well as providing features such as voicemail, conferencing, auto attendant, call routing and IVR, these systems often offer independent scalability, which allows businesses to add or remove users with ease. This scalability helps businesses save on costs while still being able to accommodate business growth.
Overall, premise-based phone systems are a great option for businesses that want control over their setup, require more robust communication options than what is offered by VoIP systems, and need scalable solutions that can grow with their business.
They also allow for the integration of existing hardware investments into a new system which makes them an attractive option for those looking for cost-effective options. With all the features that are available, businesses can customize their communications to fit their specific needs.
Premise-based phone systems provide businesses with a reliable, secure, and cost-effective communication solution which is why they remain a popular option for many organizations. With all the features and customization options available, it's easy to see why these systems continue to be so useful in today's business world.
Benefits of Premise-Based Phone Systems
Premise-based phone systems offer a number of benefits to businesses. The following are some of the major advantages of using a premise-based system:
Cost Savings

Premise-based phone systems are typically more cost-effective than cloud-hosted or hosted solutions, as businesses do not need to pay for costly infrastructure upgrades or for ongoing monthly service fees associated with hosted or cloud systems. In addition, many premise-based systems come with support and maintenance included in their purchase price.

Increased Reliability

By having control over their own equipment and servers, businesses can ensure that their phone system is always running at peak efficiency and reliability. Additionally, should any hardware issues arise, they can quickly be addressed so that limited downtime occurs.

Increased Scalability

With premise-based phone systems, businesses can scale up their phone system easily and cost-effectively as their needs grow without having to invest in costly upgrades or service contracts. This makes expansion efforts simpler and more cost-efficient.

Easier Customization

As businesses have full control over their hardware setup, they can customize the features of their system to better meet their specific needs. This makes it easier for them to tailor a system that best fits the communications requirements of their business.

Improved Security

By owning and controlling all hardware components related to your phone system, businesses are able to maintain complete control over their security measures and keep any sensitive information safe from potentially malicious actors. This can help to keep business operations running smoothly and securely.
Overall, premise-based phone systems offer businesses a cost-effective solution that is reliable, scalable, and customizable, with improved security measures over the cloud or hosted solutions. These benefits make it an attractive option for businesses of any size who are looking for an efficient and reliable communications system.
Premise-based phone systems provide increased levels of customization and control that make them a great choice for businesses looking for the highest level of performance and reliability. They can offer cost savings, improved customer service, better scalability, greater security, enhanced features, and powerful reporting capabilities.
With these advantages in mind, premise-based phone systems are often the best choice for businesses that rely heavily on communications technology. With the right implementation partner to guide you through the process, you can ensure your business has the perfect phone system solution. If you want to learn more about the benefits of premise-based phone systems, contact us today.
Posted in: Products