July 2nd, 2020 by admin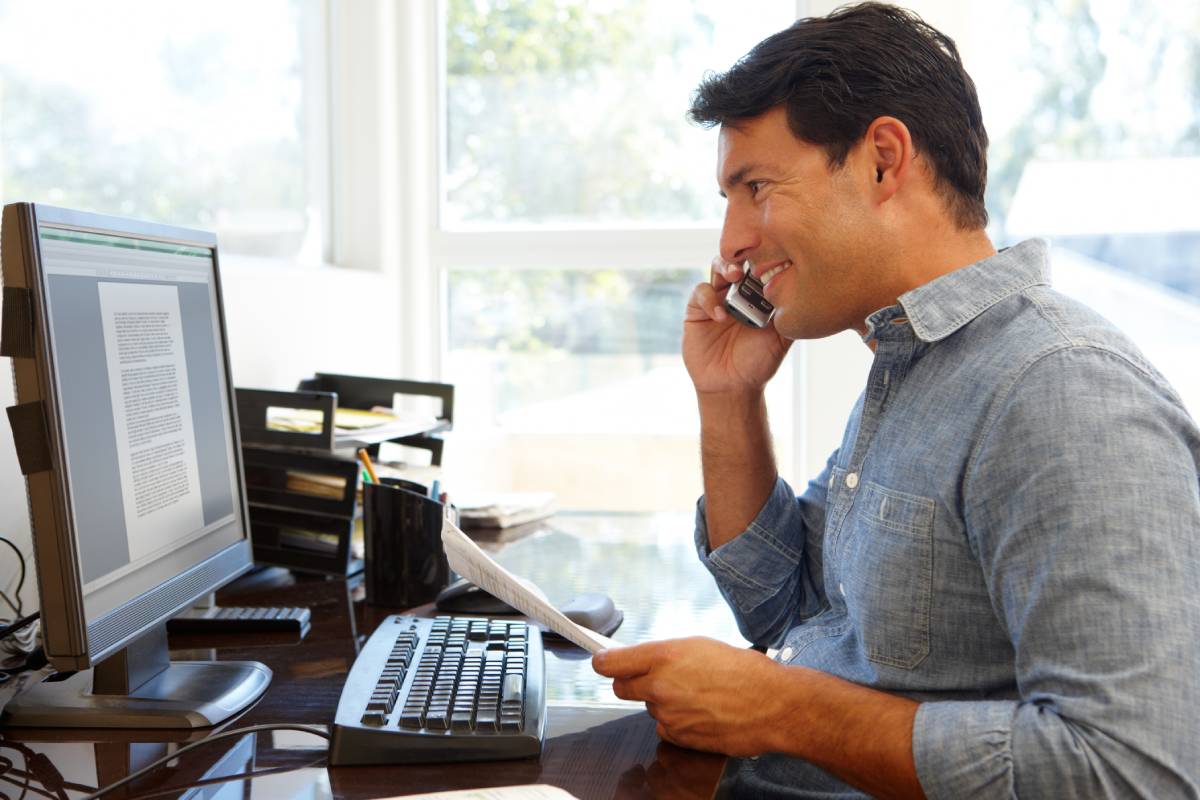 How is your company ensuring quality communication and collaboration while your employees are working remotely? It can be challenging to switch to a remote model without all of the necessary tools in place. A solution that will benefit your business is Unified Communications from Technolink of the Rockies. Our Unified Communications (UC) solution offers many benefits for your business, from reducing costs to improved customer service.
Reduced Costs
With the COVID-19 pandemic impacting businesses nationwide, tight budgets are a problem for companies. Our UC solution can save your company money by utilizing more advanced technology that operates using cost-effective resources. Additionally, because the UC software is hosted in the cloud, you can reduce the server hardware your company uses. This reduces energy expenditures and gives you the ability to reduce office space.
Customer Service
With a UC solution, your employees can receive phone calls regardless of their location. They can route calls to multiple devices, including mobile phones, office phones, and softphones. If they are away from their desk for other job-related tasks, they can have calls routed to their cell phone, so they never miss a call. This feature will significantly improve your customer service, and your customers will feel valued, knowing that their calls are answered promptly.
Collaboration and Communication
With the features included in our UC solution, your employees can collaborate on projects, regardless of their location. With the presence monitoring feature, your employees can see who is available and send a quick message. Additionally, the video conferencing feature will improve communication among employees and with your customers. Face-to-face communication is an integral part of a successful business, and having the ability to hold video meetings or conferences will increase your team's productivity.
Our UC solution will empower your remote workforce by giving them the tools they need to be productive and efficient. Your customers will benefit from the ability to speak with your employees about your products or offerings. With the COVID-19 pandemic forcing businesses to adapt their typical routines, having a Unified Communications solution will help your business be productive and efficient. Contact us to learn more about our UC solution and our other cloud solutions.