August 22nd, 2019 by admin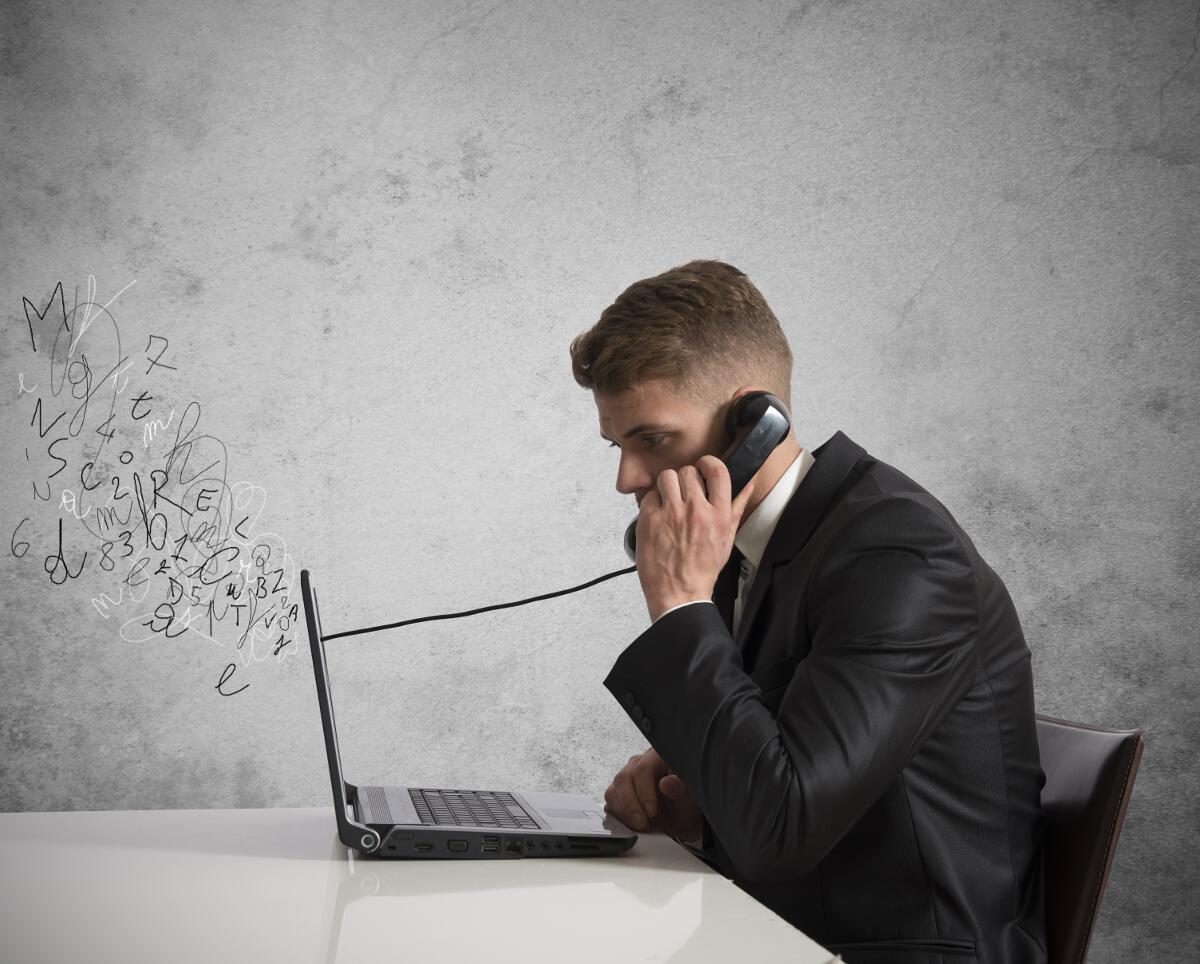 Improve customer interaction with the ability to have real-time communication via your web browser; Technolink of the Rockies is offering an enhanced interactive experience using WebRTC. Integrated with our our communication solutions, WebRTC will give your business the ability to make phone calls, video calls, chat, and share files entirely through your web browser, and coupled with Technolink of the Rockies' enhanced communication capabilities and security. There is no need for a phone number or even a phone line! This solution will forever change the way businesses communicate with their customers.
So, what does this mean for your business? This new communication experience not only helps how enterprises communicate with a customer but also how business interactive within, from faster interaction with departments, enhanced remote accessibility, and more efficient operations with less stress on the employees. Your team will love how seamless WebRTC runs and enjoy the ease it brings to the workplace. In addition to simplifying the workflow, it will also increase profits and save your business thousands with the reduced need for physical phone systems as well as the ability to operate your company on a remote basis; further eliminating the need for unnecessary overhead costs.
What does this mean for your customers? Customers will have more convenient options to speak with a representative as well as a quicker and easier time connecting with someone available. WebRTC is compatible with all the most used browsers like Safari, Chrome, Firefox, Internet Explorer, as well as many more; so customers will have no issue getting a hold of someone through their preferred browser.
WebRTC will not only elevate the way businesses interact but solve the many issues that customers face when it comes to getting in contact with your company. By significantly improving long wait times, inconvenience, and customer satisfaction, this solution is genuinely providing innovation in the realm of telecommunication.