August 19th, 2020 by admin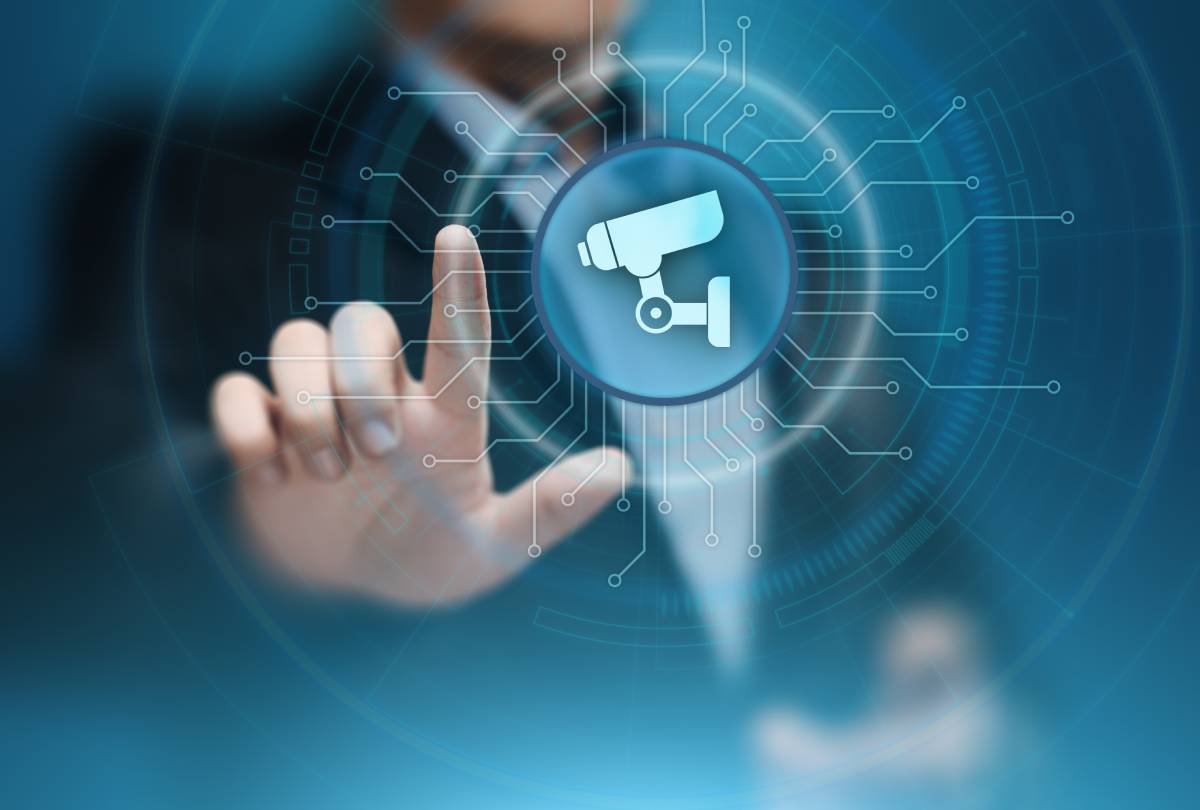 The COVID-19 pandemic is forcing businesses and people to change their behaviors and practices. Companies that could move their employees to remote locations have done so. Still, the businesses that rely on customer patronage need solutions to ensure their employees' safety as well as their customers. Thermal Surveillance Cameras are an emerging technology that can read temperatures in real-time. This technology can be used in hospitals, shopping centers, office buildings, airports, and more.
Temperature Detection
The ability to detect temperatures of customers walking through your doors is invaluable. You can customize the software to have audio alerts if a person walks in with an elevated temperature. This is a great feature that ensures minimal contact between your staff members and the customer, while adding an additional layer of protection. This technology was adopted by a restaurant, 929 Kitchen & Bar, in South Carolina. The owner experienced a 70% drop in patronage after the pandemic began because people didn't feel comfortable dining in due to possible exposures. After implementing the technology, business is returning to normal since customers feel safe knowing that nobody in the restaurant has an elevated temperature.
Mask Detection and Person Count
For businesses with reduced occupancy rates due to the pandemic, having a person count feature is a significant benefit. Your business can get an accurate count of customers in the building without needing to have an employee at the door. Your employees will be insulated from exposures, and you still know if you have occupancy available for more customers to enter the building.
Another feature is mask detection. If your business is enforcing mask mandates, or the state you reside in has a mask law, this feature is a great way to enforce that policy without needing to position an employee at the doors. You can customize an audio alert to inform a customer that they need to wear a mask.
Amazon Fulfillment Centers
Amazon initially adopted this technology in a fulfillment center in Thornton, CO, to gauge its effectiveness. Amazon found that it saved employees' time by not needing to dedicate a person to measure temperatures. It also kept employees safer since there was no close contact involved in the temperature reading. Amazon found this technology to be beneficial and has since expanded its use to other fulfillment centers.
With the country needing to find solutions that will enable businesses to remain operational while ensuring the safety of employees and customers, Thermal Surveillance Cameras are a great option. Your business will add a layer of protection, and your patronage will increase since customers will feel safer in your business. Contact us today to learn more about Thermal Surveillance Cameras and the benefits for your business.